MCHS Awards Day Schedule: 9th grade Awards Day is May 17 at 9:00 am. 10th grade Awards Day is May 17 at 1:00 pm. 11th grade Awards Day is May 18 at 1:00 pm. 12th grade Class Night is May 19 at 6:00 pm.

The McMinn County Cherokees host the Walker Valley Mustangs, kickoff set for 7:30pm. Senior Night before the ballgame. 5-2 ( 2-0 ) McMinn County vs 3-4 ( 2-0 ) Walker Valley. Radio: 101.7FM WJSQ Youtube:
https://youtu.be/a_a2J45K780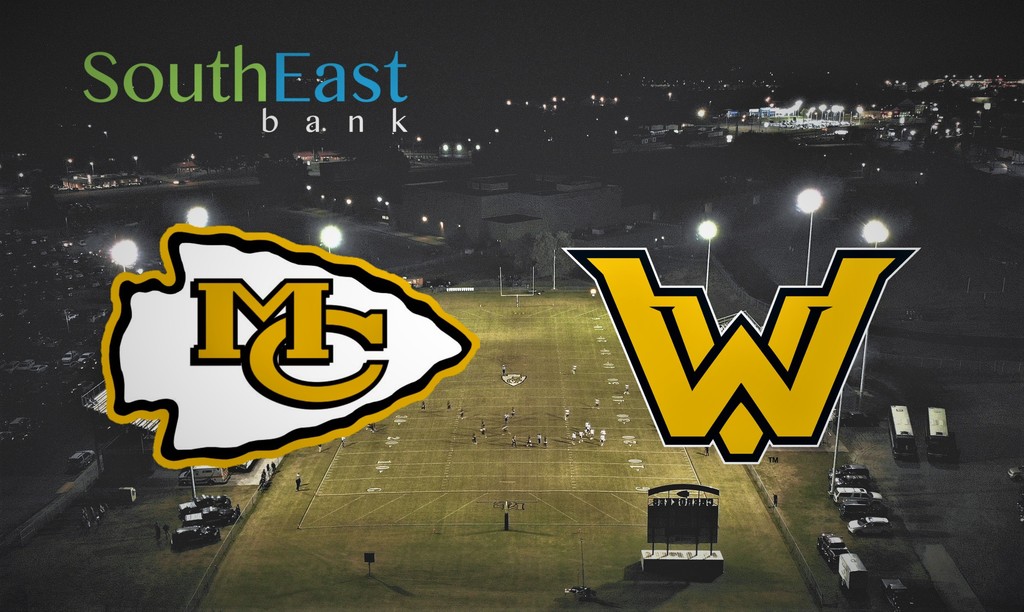 Football | MCHS vs Sweetwater It's homecoming at McMinn County High School! Thursday October 6th the Cherokees host the Sweetwater Wildcats into Athens. Video stream will go live over youtube at 6:30pm, kickoff is set for 7pm. Audio is courtesy of 101.7FM WJSQ with Terry Patrick, Jared Wright & Terry Stansell.
https://youtu.be/MwF-jcFx5us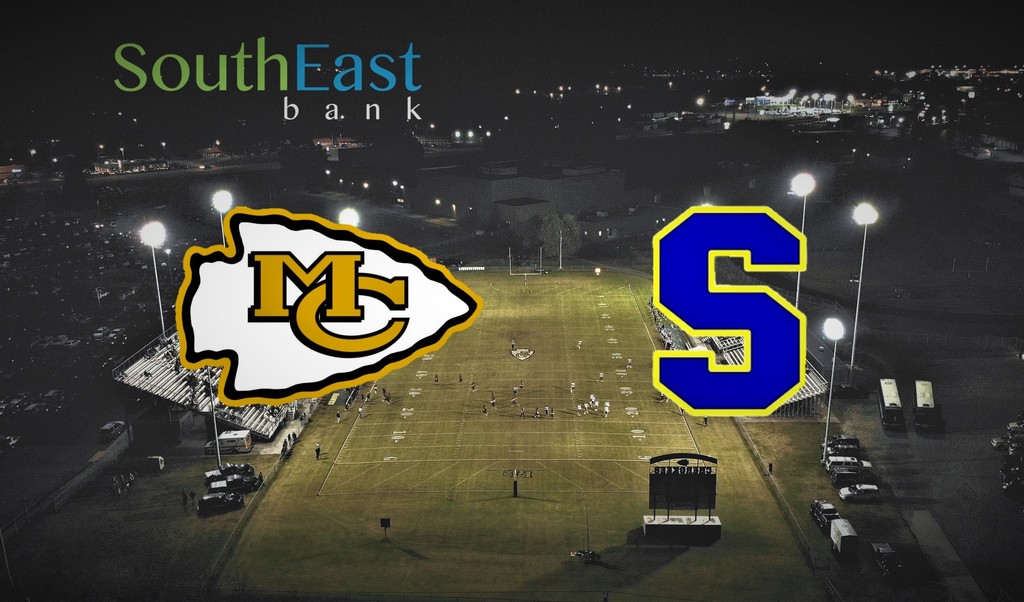 Football | McMinn County Cherokees vs East Hamilton Hurricanes September 23, 2022 Below is the link to access Friday night's football game.
https://youtu.be/smfovwqx7Bs
Thank You to Southeast Bank for sponsoring this weeks broadcast! Be Good, Be Kind and Go TRIBE!

Football | Cherokees vs Hustling Tigers live stream access link. September 16, 2022 - 7:30pm kickoff. Your link to access this friday night's region 4-5A football ballgame.
https://youtu.be/8NlcR1vNEIg
Thank You to Southeast Bank for sponsoring this weeks live internet broadcast! Be Good, Be Kind and Go TRIBE!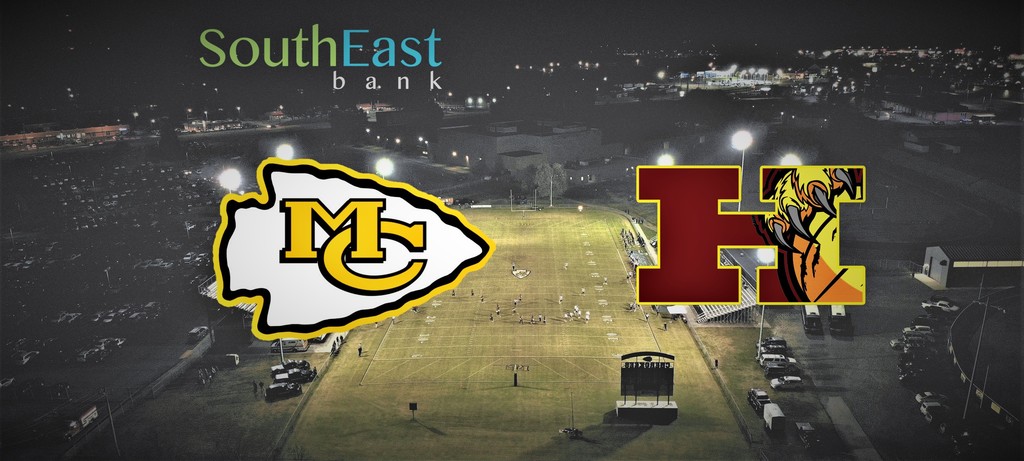 Parking Permit Information for MCHS students Permits will be $20 on go on sale on the following days: July 25 8:30 - 10:00 for students with Perfect Attendance 10:00 - 11:30 for Rising Seniors 12:00 - 1:00 for Rising Juniors 1:00 - 2:00 for Rising Sophomores July 26 8:30 - 2:00 for any remaining students.

Special event for parents, guardians and grandparents.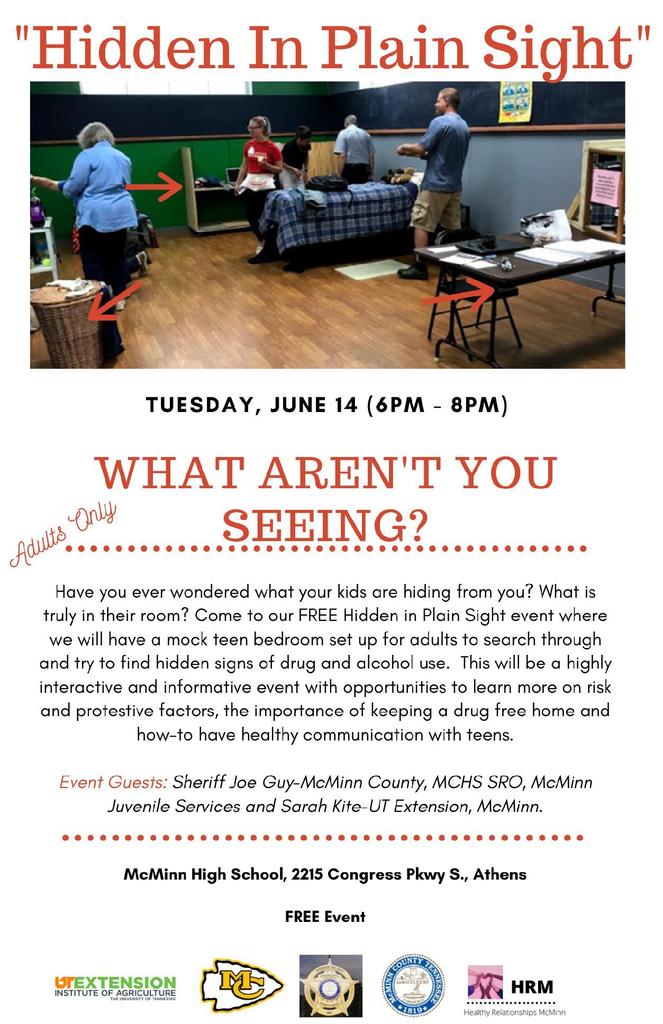 9th Grade Orientation for the MCHS Class of 2026 is announced. Go Tribe!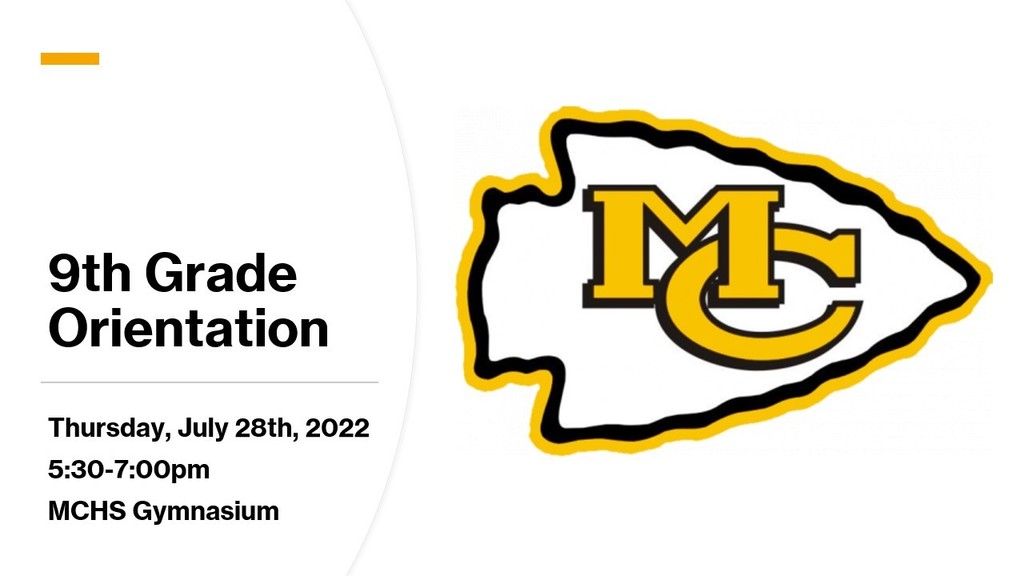 Time is running out to order your 2021-2022 yearbook. Order the adventure book at Jostens.com by June 1st.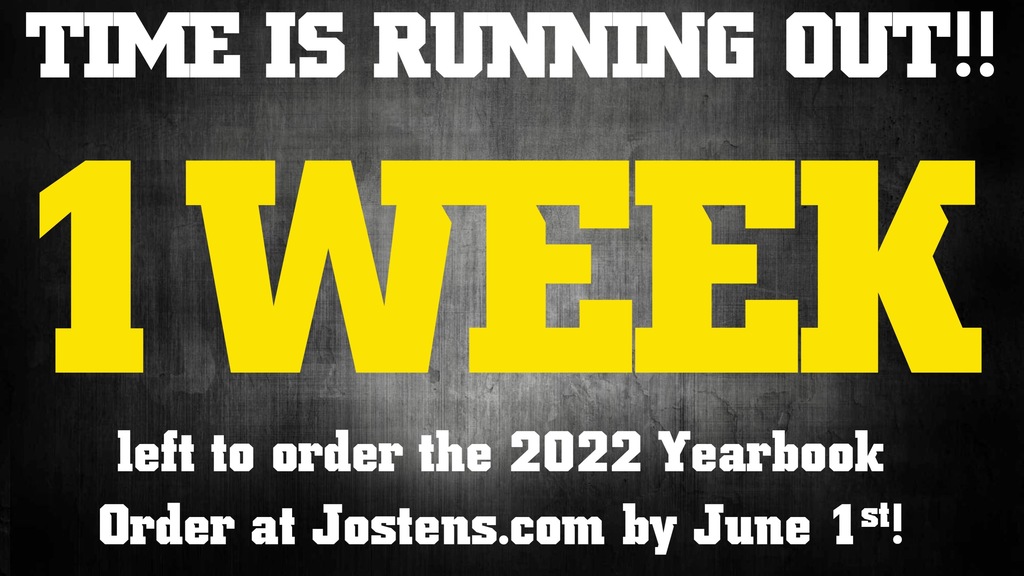 Congratulations to MCHS Class of 2022!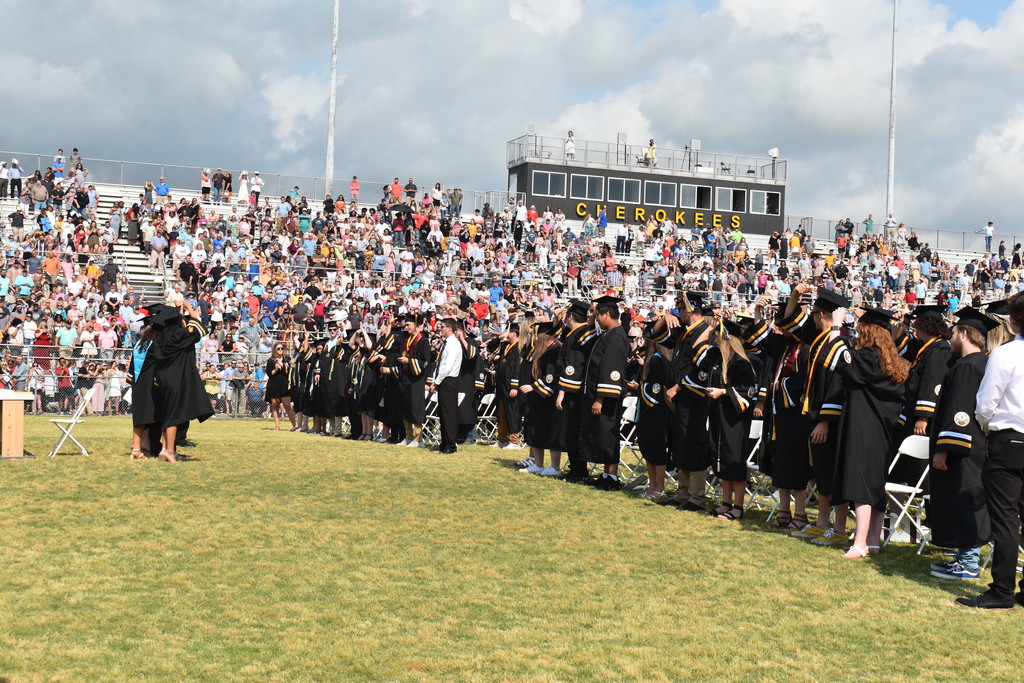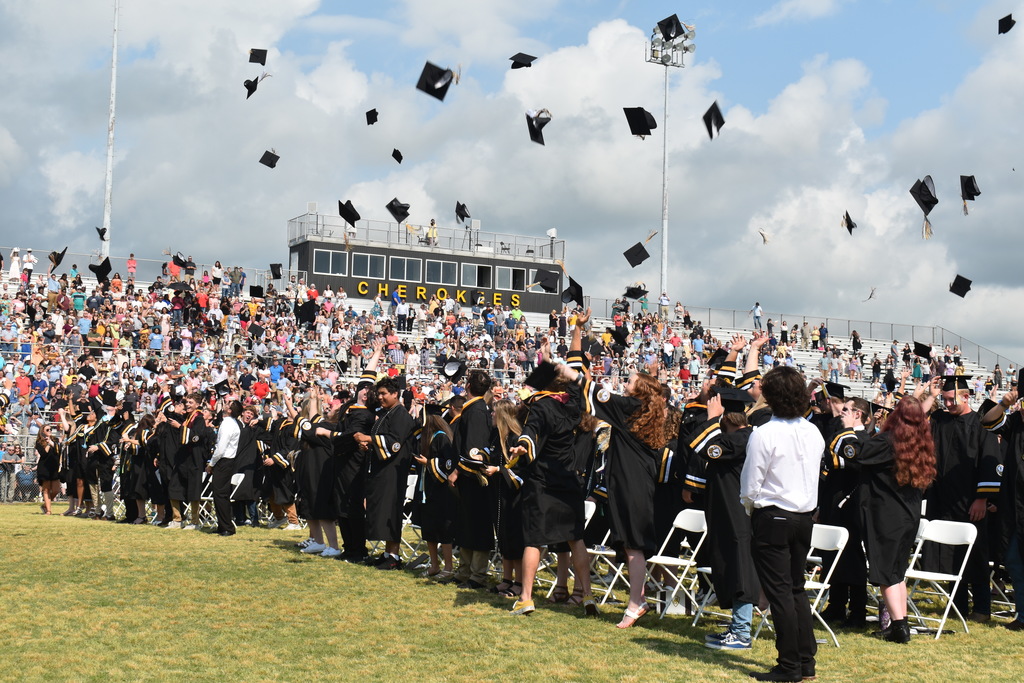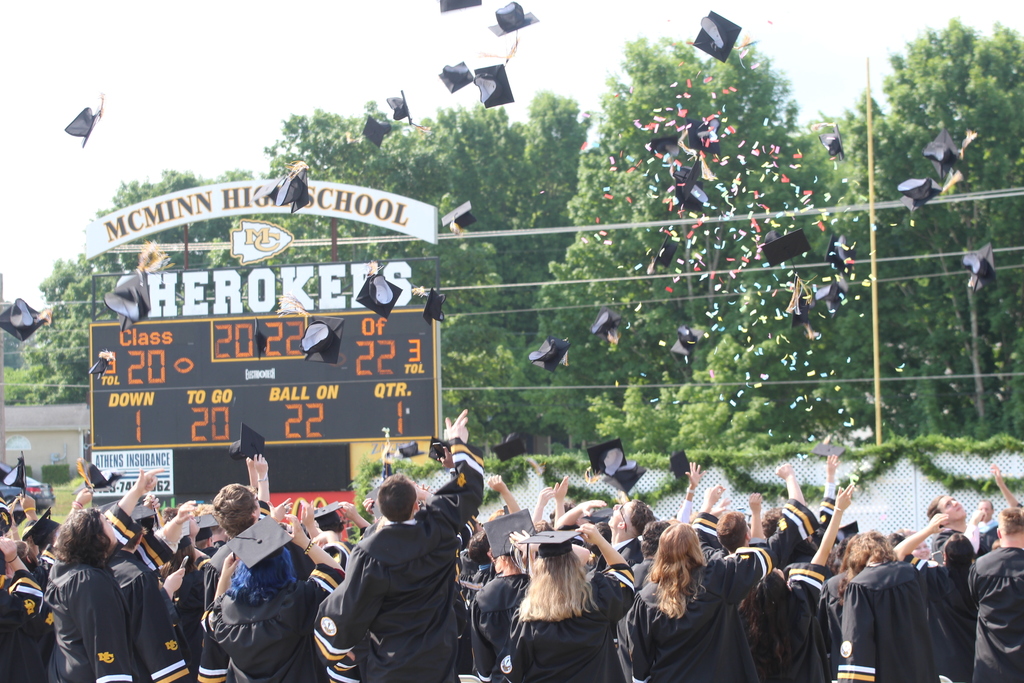 Big Thank you to our Graduation Ushers for all their help today with Graduation practice and tomorrow for our Class of 2022 Graduation Ceremony!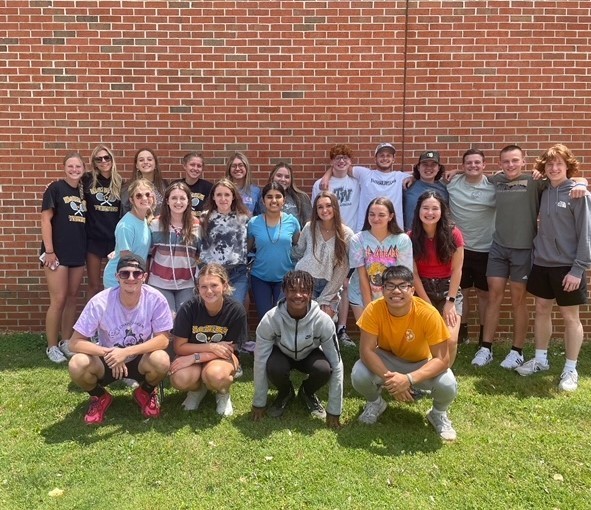 May 21, 2022 | Commencement Video Feed We will be streaming over Youtube for your viewing benefit, Youtube will allow for the video to stream at 1080 instead of the usual 720 quality over FB. Please feel free to share the link below. Thank You and Go Tribe Class of 2022.
https://youtu.be/jSjhUVoh9cA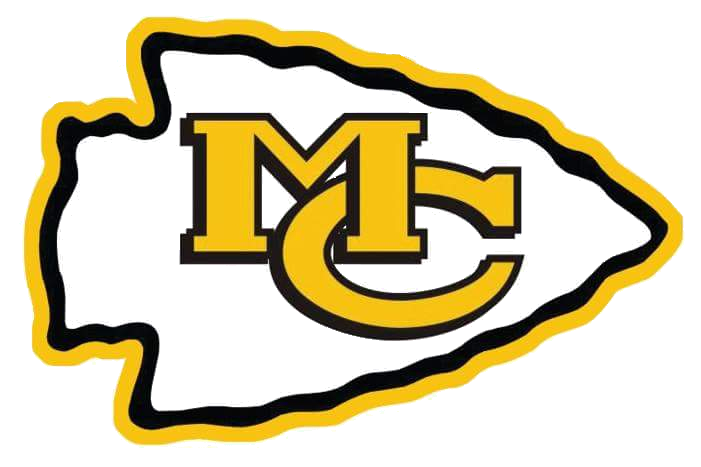 Thank you to our outstanding MCHS Teachers!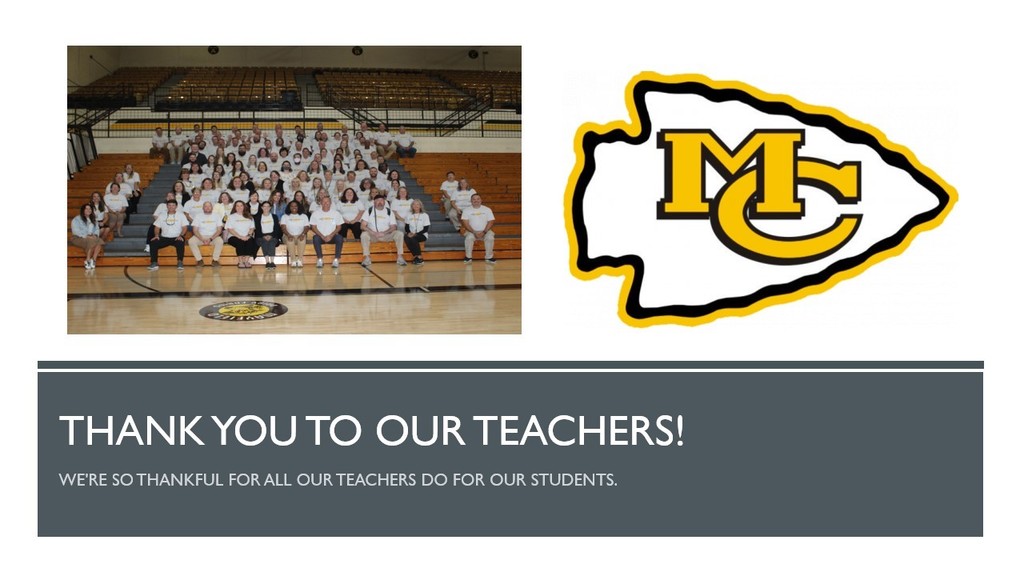 It's School Lunch Hero Day! We love our school lunch crews! Thank you for all you do!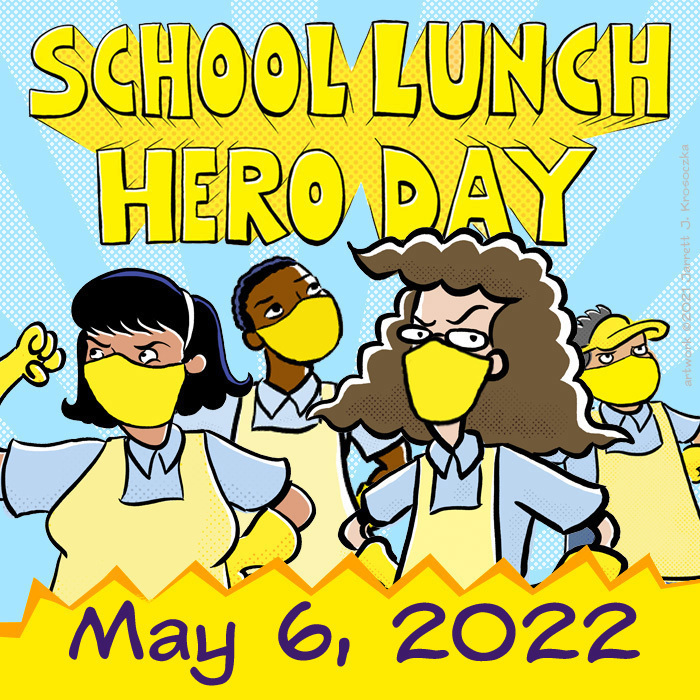 Family Reading Night hosted by the McMinn County Department for English as Second Language on Thursday, May 12th.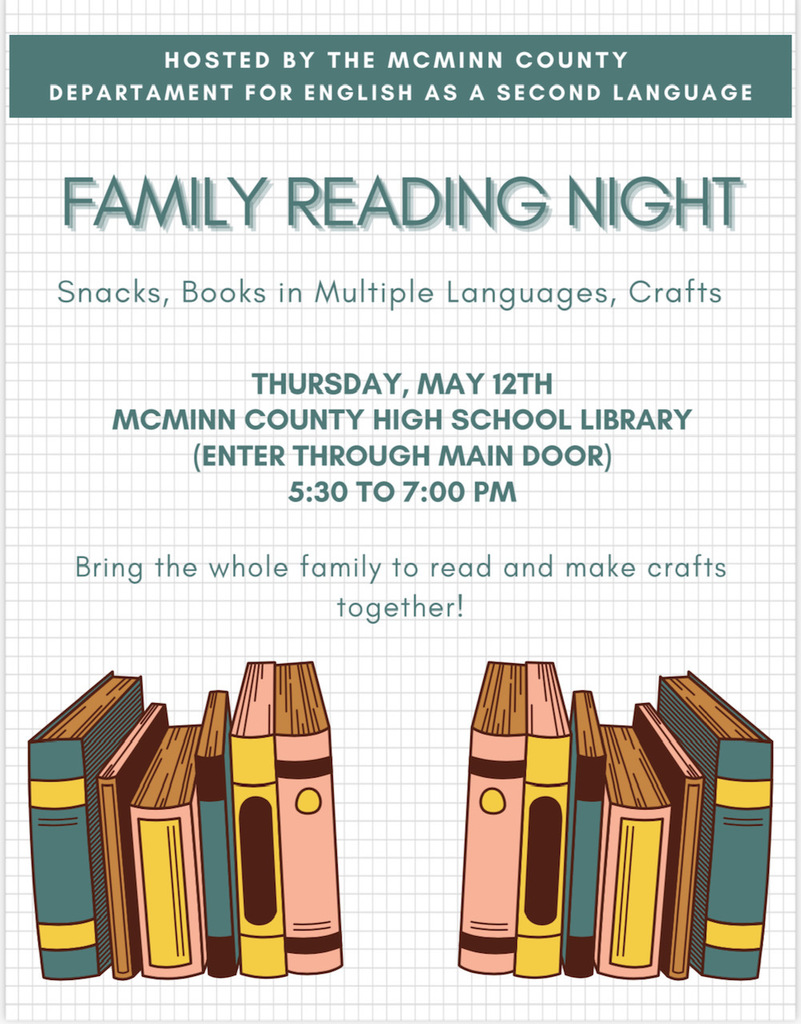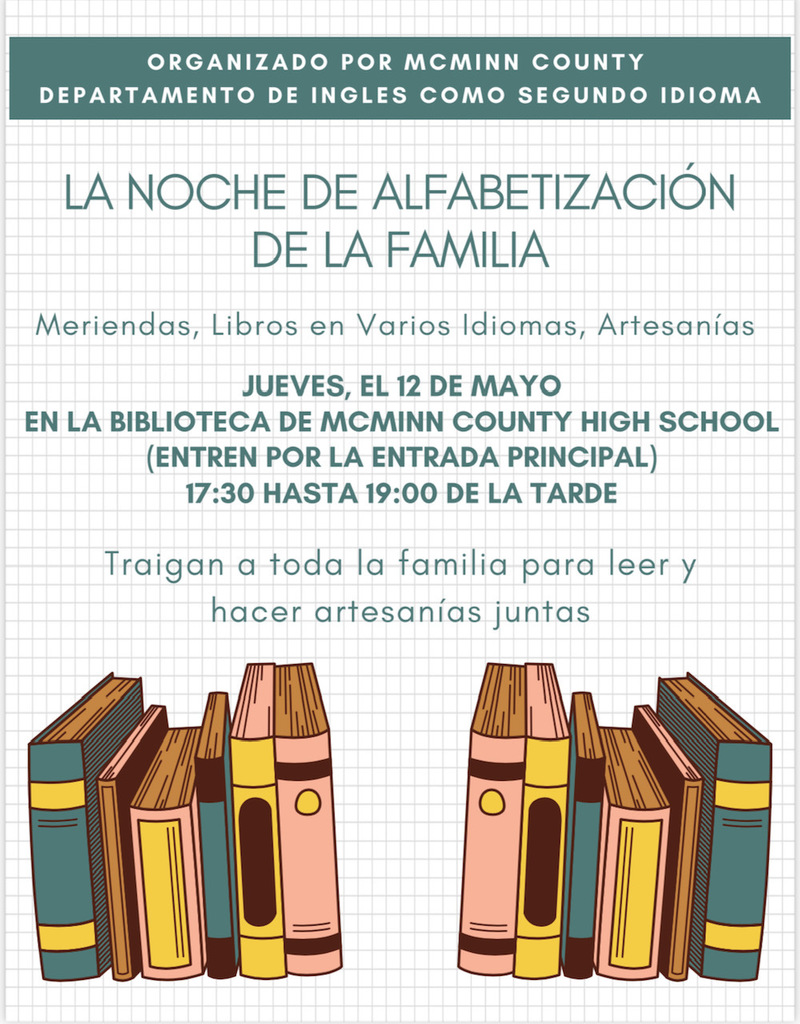 We couldn't forget about our wonderful Administrative Professionals at MCHS. We're so thankful for all they do for us at MCHS.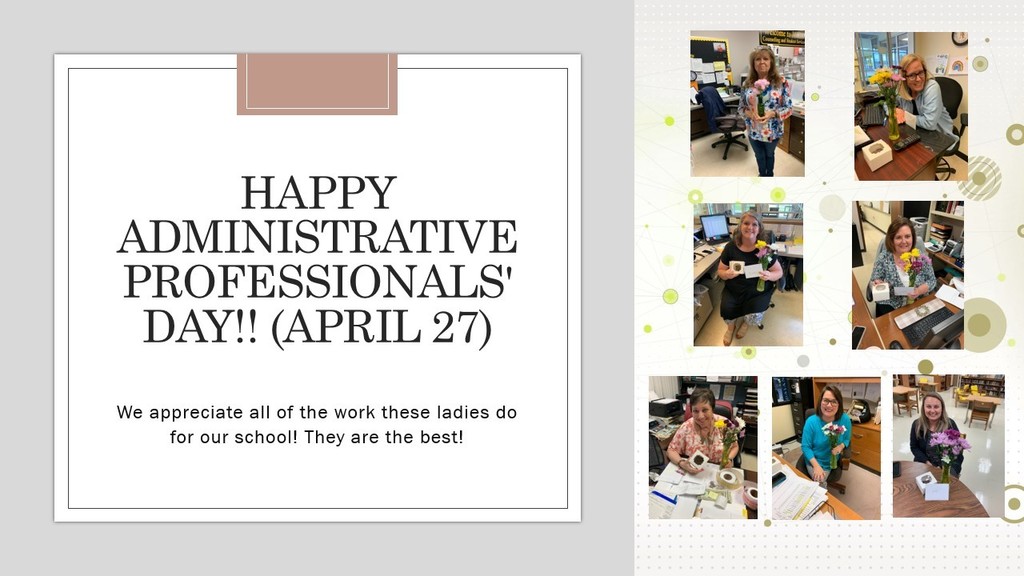 Happy National Principal's Day to Mr. Young and Mr. Edwards!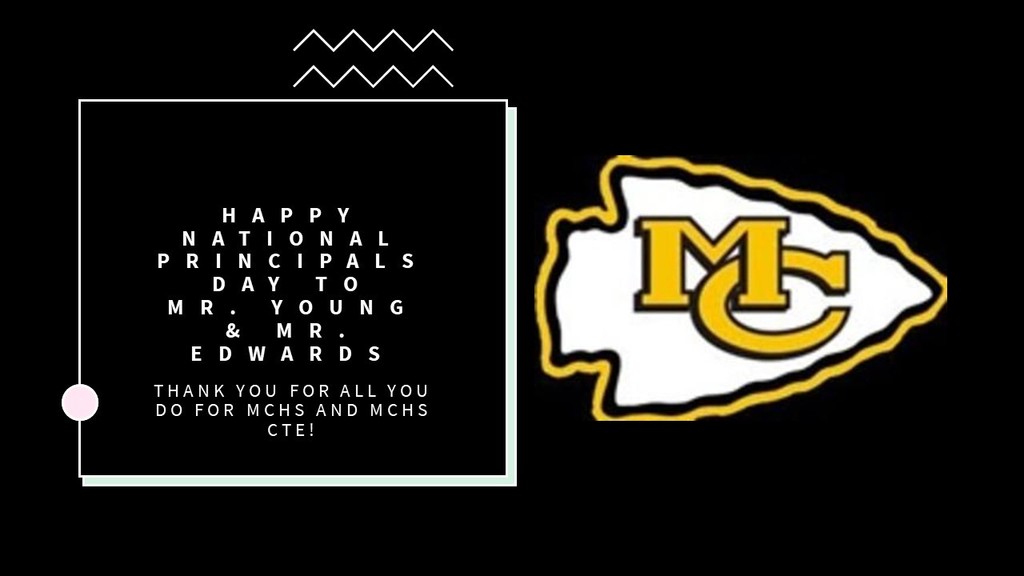 Congratulations to our April Elks Teens of the Month Hannah Brown and Samuel Goodin!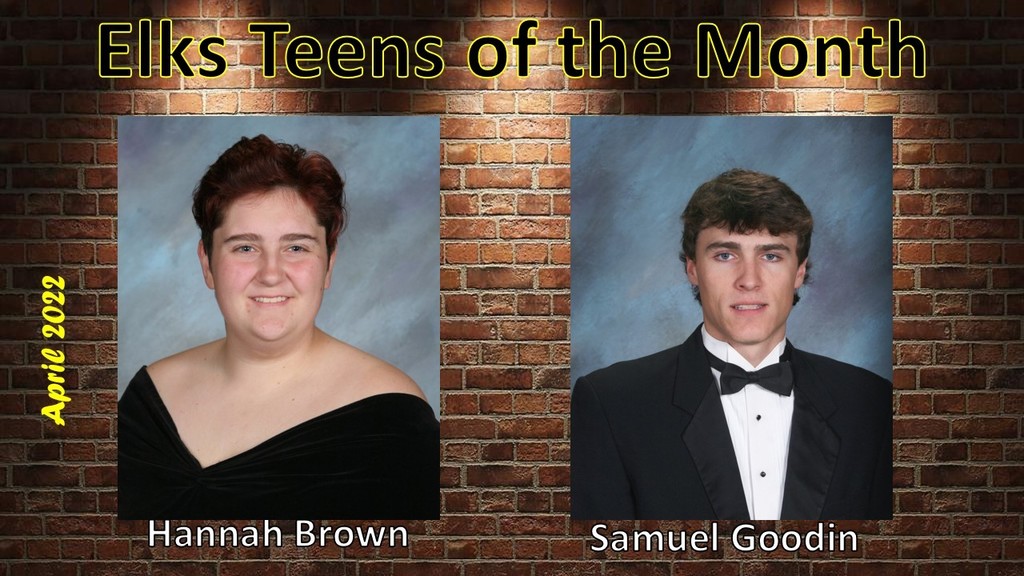 Carrie On Field Day is coming Friday May 6th, 2022!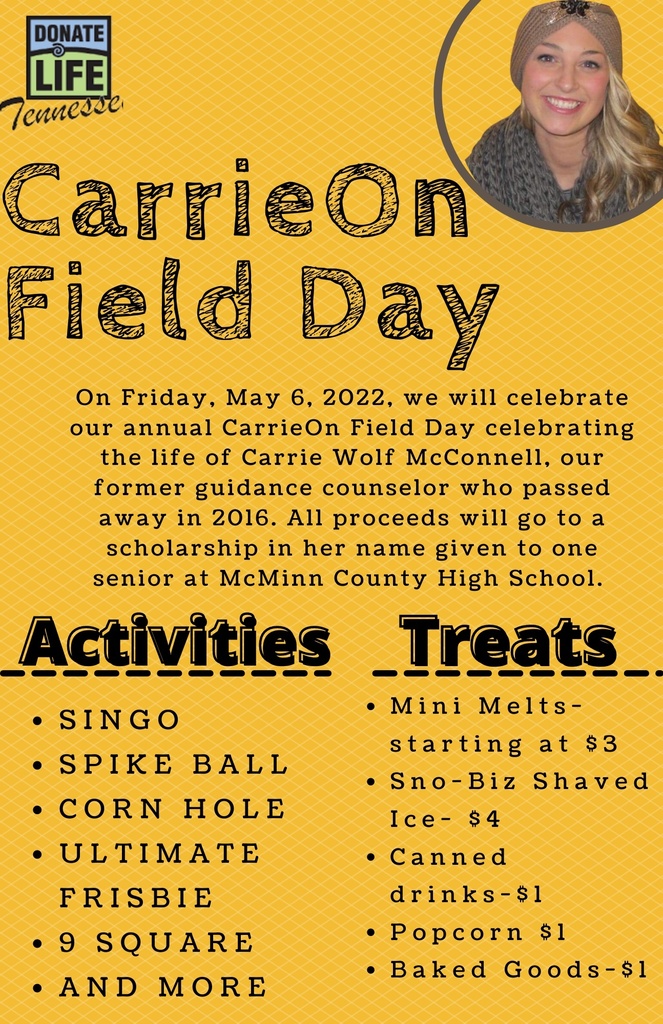 MCHS Awards Day