Special event for parents, guardians and grandparents.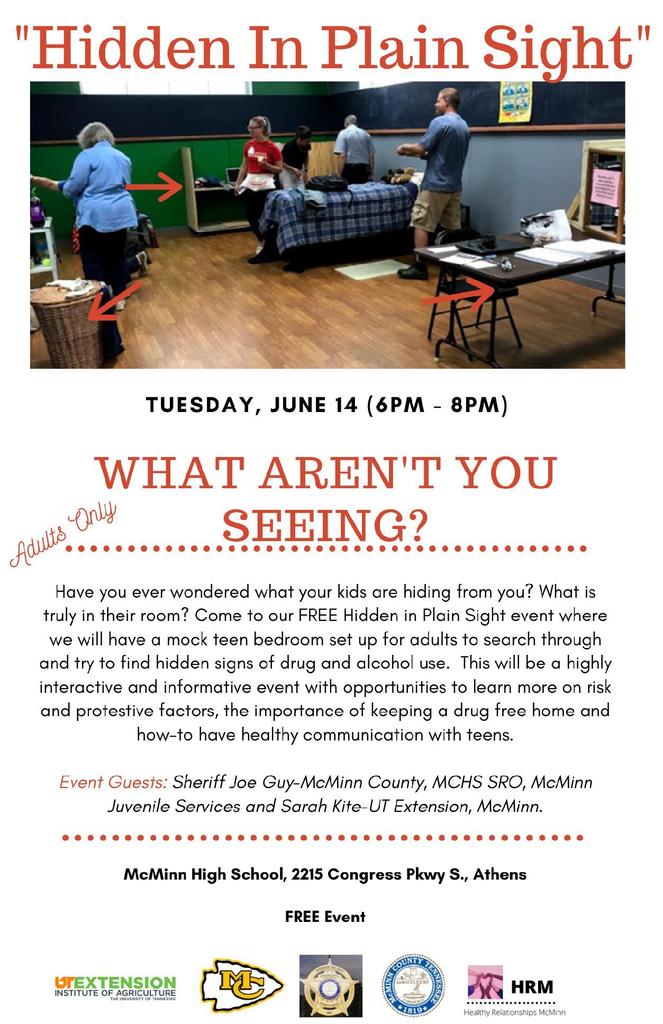 9th Grade Orientation for the MCHS Class of 2026 is announced. Go Tribe!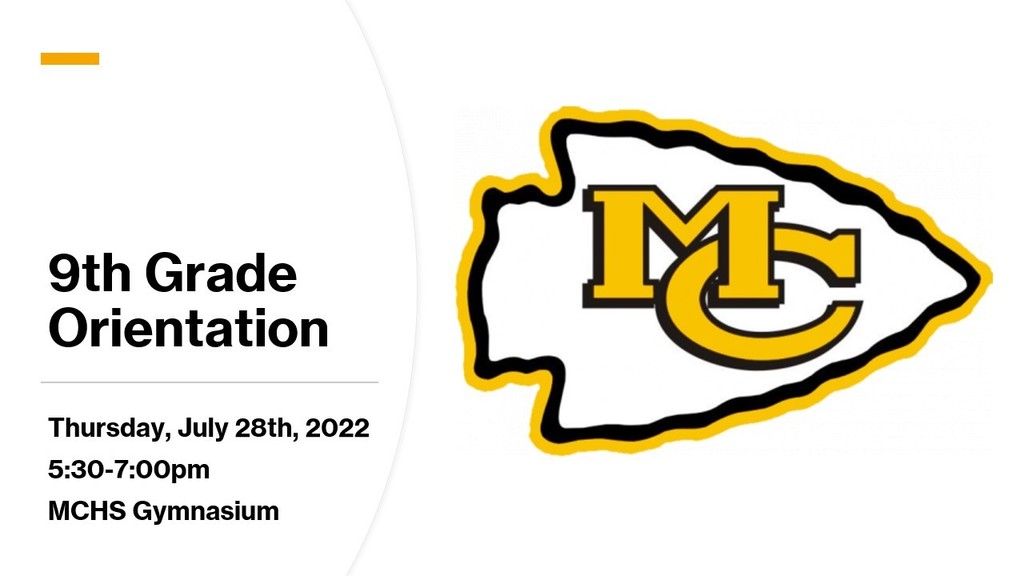 Time is running out to order your 2021-2022 yearbook. Order the adventure book at Jostens.com by June 1st.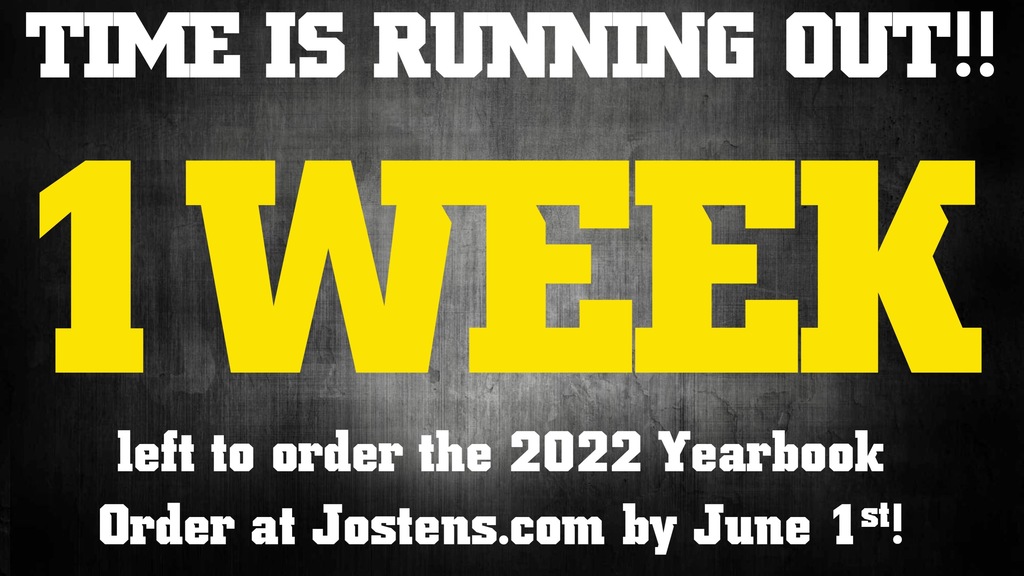 Congratulations to MCHS Class of 2022!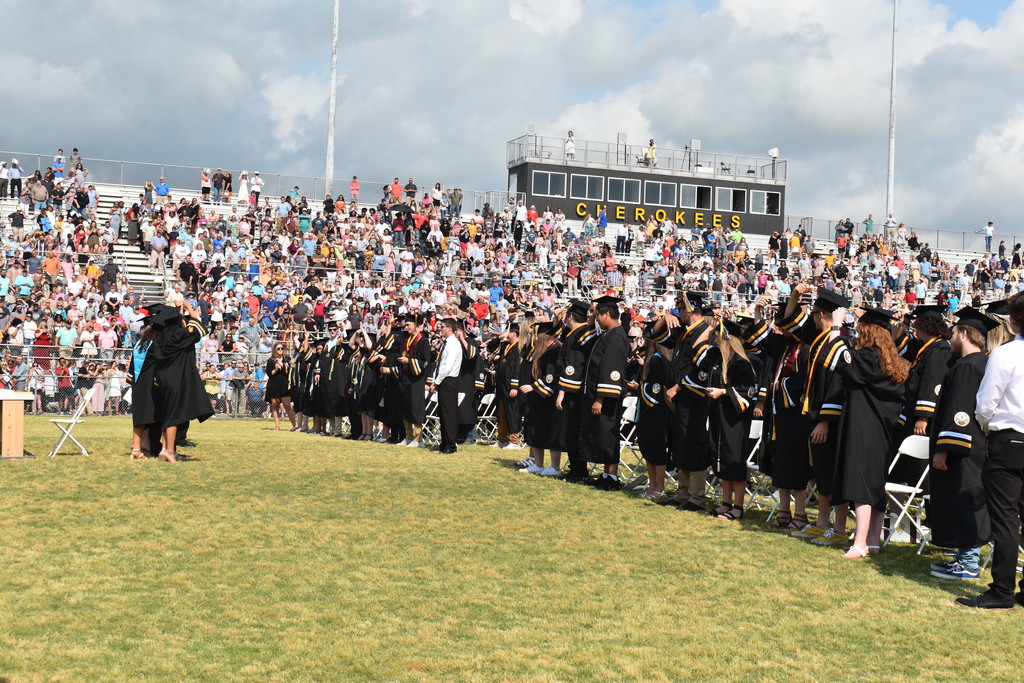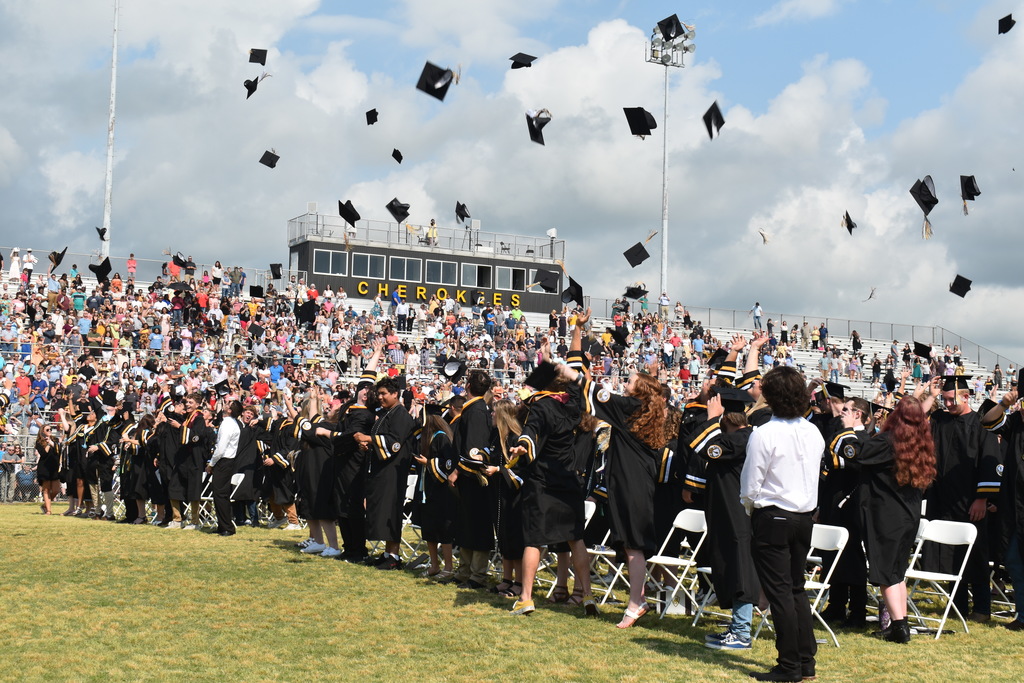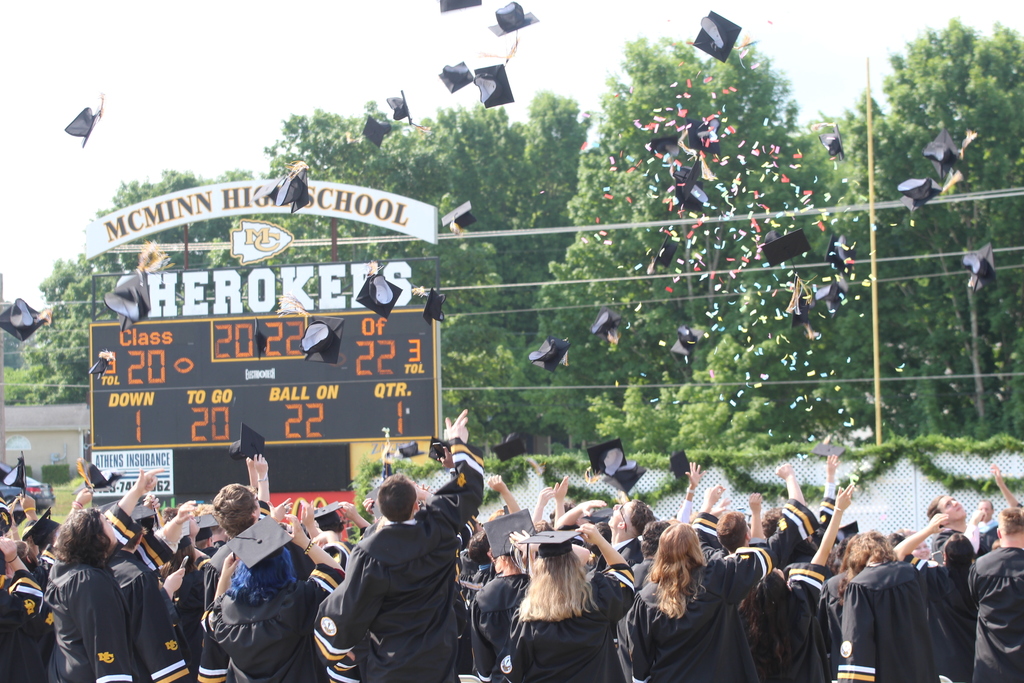 Big Thank you to our Graduation Ushers for all their help today with Graduation practice and tomorrow for our Class of 2022 Graduation Ceremony!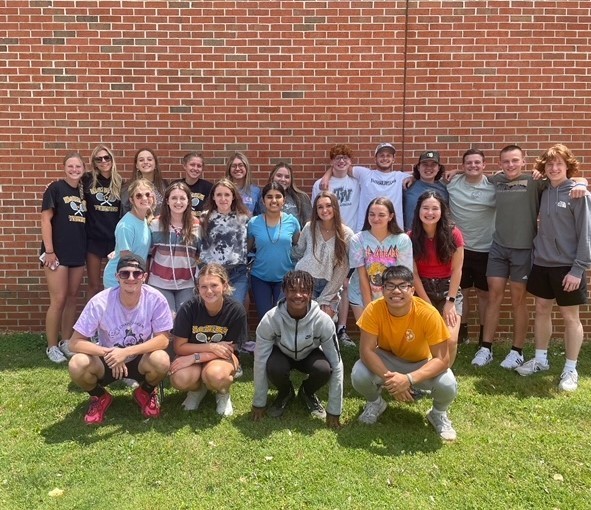 May 21, 2022 | Commencement Video Feed We will be streaming over Youtube for your viewing benefit, Youtube will allow for the video to stream at 1080 instead of the usual 720 quality over FB. Please feel free to share the link below. Thank You and Go Tribe Class of 2022.
https://youtu.be/jSjhUVoh9cA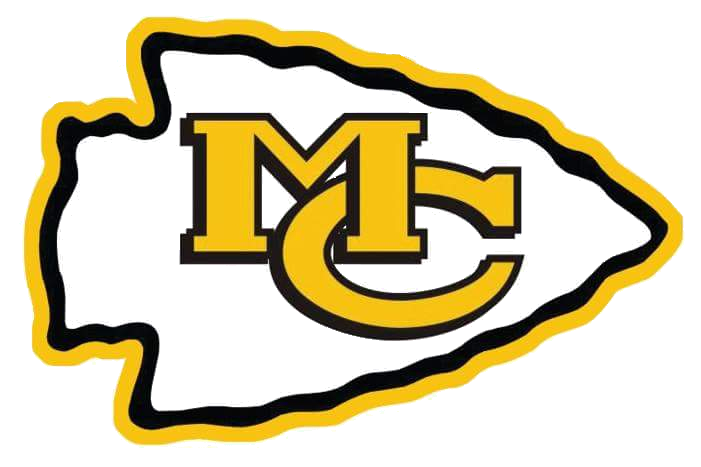 Thank you to our outstanding MCHS Teachers!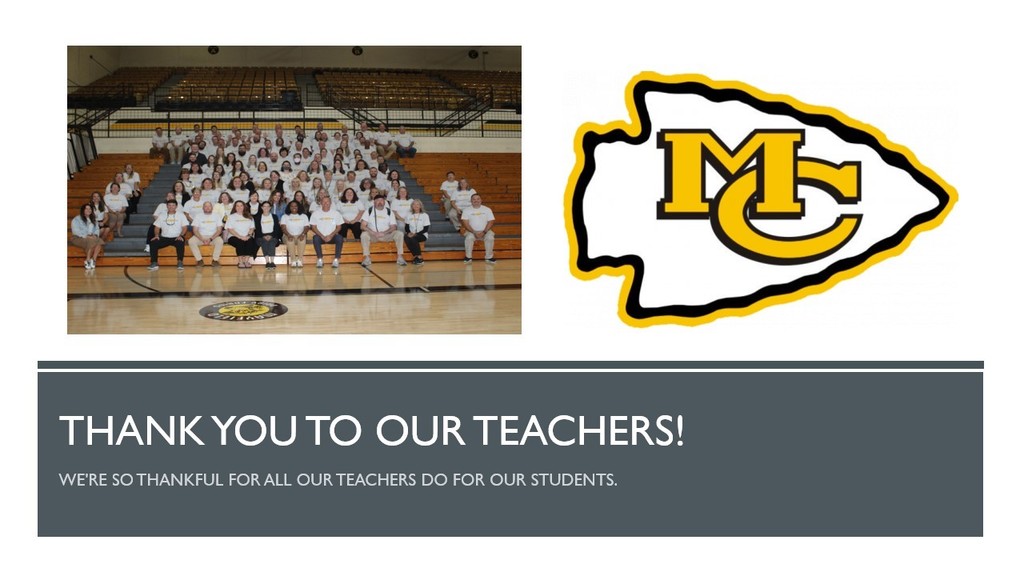 It's School Lunch Hero Day! We love our school lunch crews! Thank you for all you do!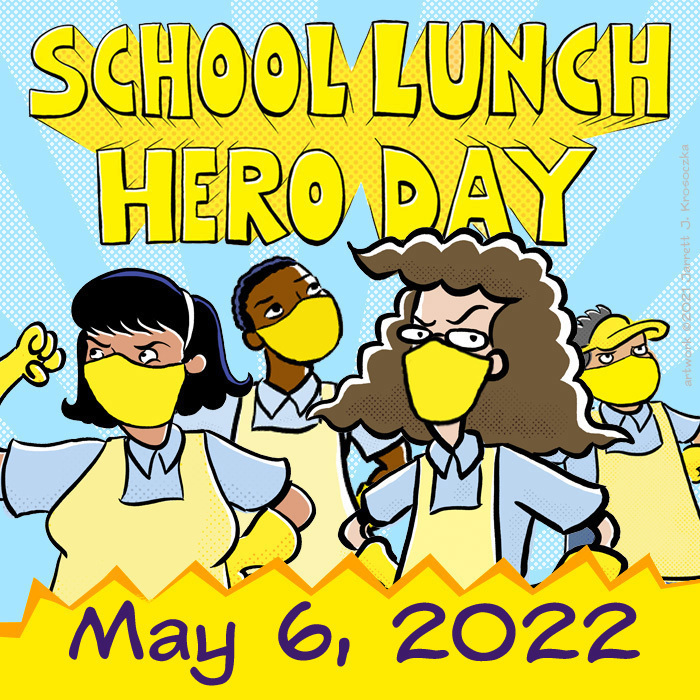 Family Reading Night hosted by the McMinn County Department for English as Second Language on Thursday, May 12th.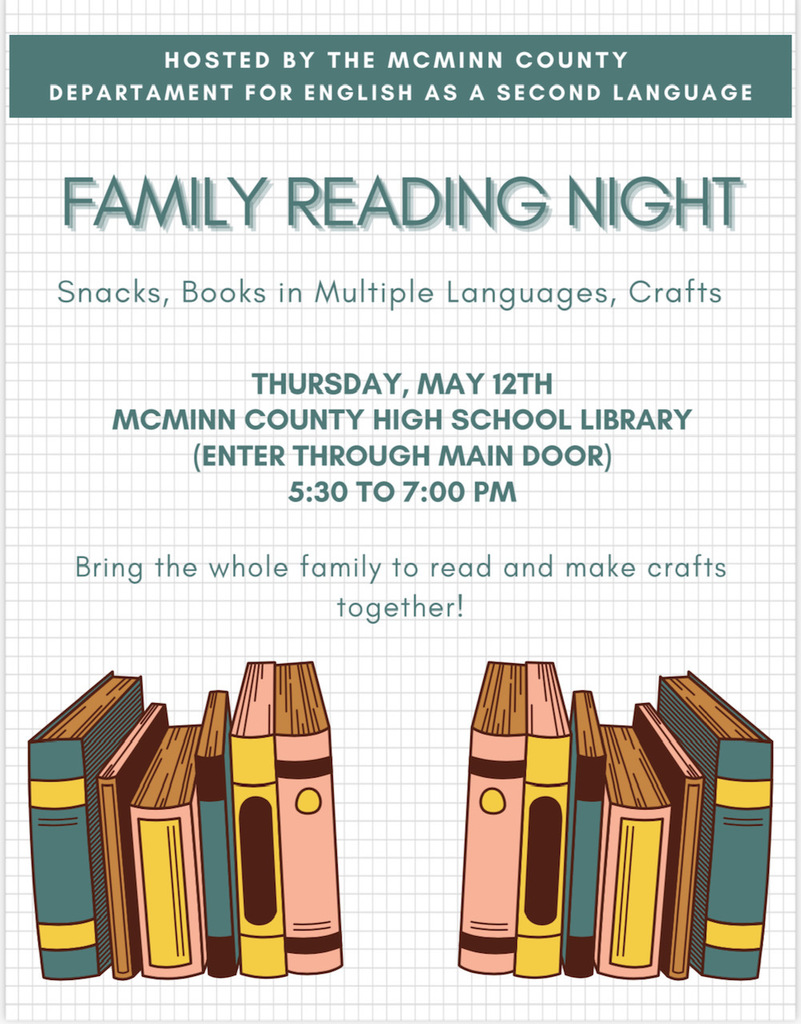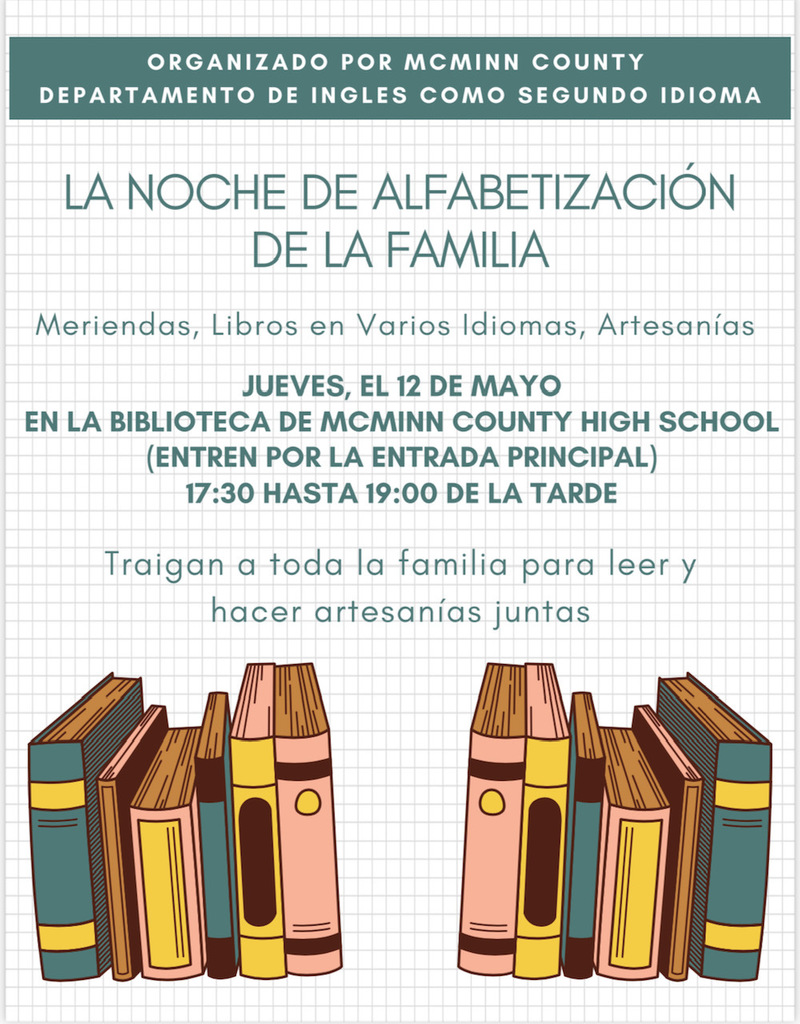 We couldn't forget about our wonderful Administrative Professionals at MCHS. We're so thankful for all they do for us at MCHS.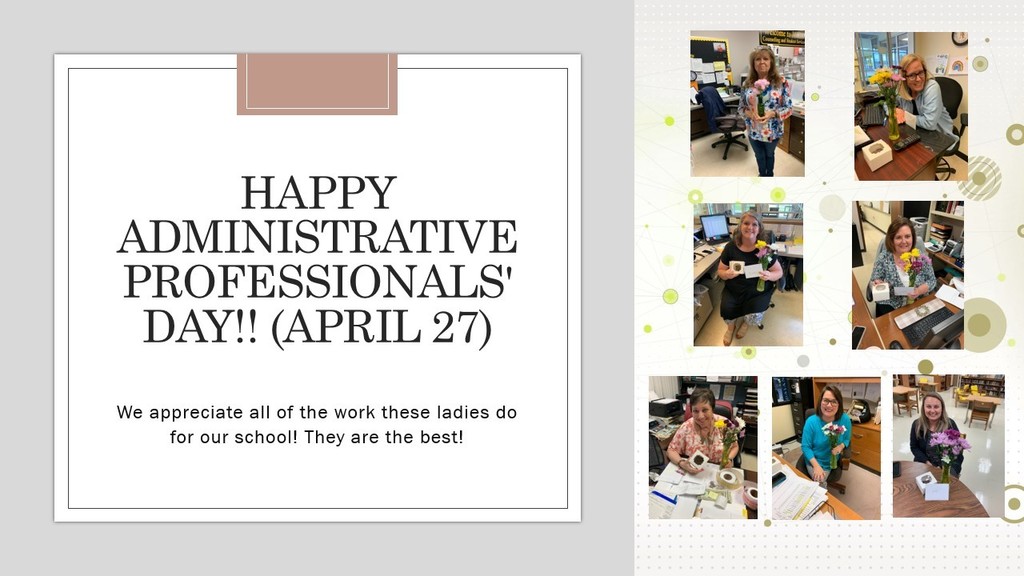 Happy National Principal's Day to Mr. Young and Mr. Edwards!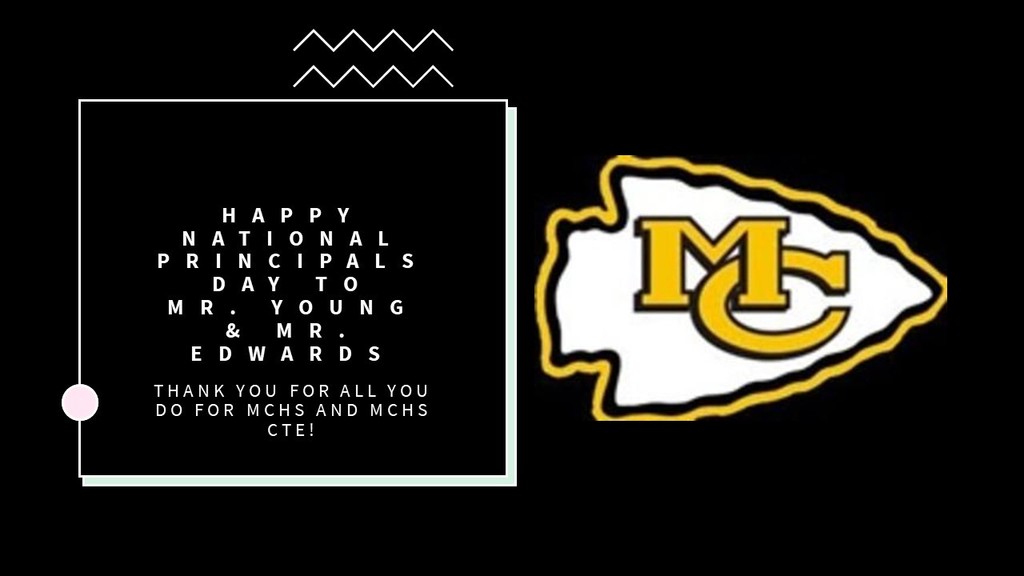 Congratulations to our April Elks Teens of the Month Hannah Brown and Samuel Goodin!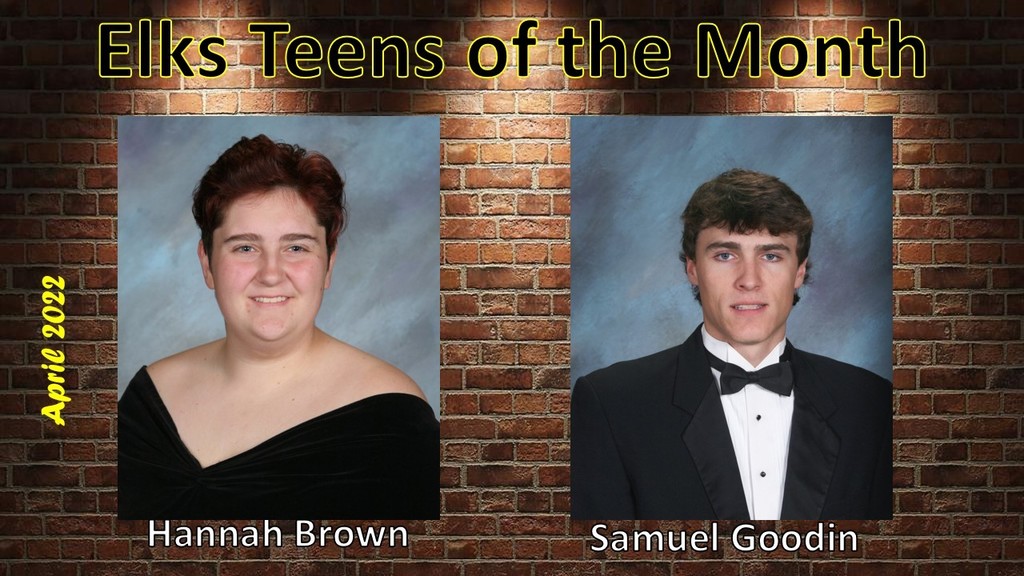 Carrie On Field Day is coming Friday May 6th, 2022!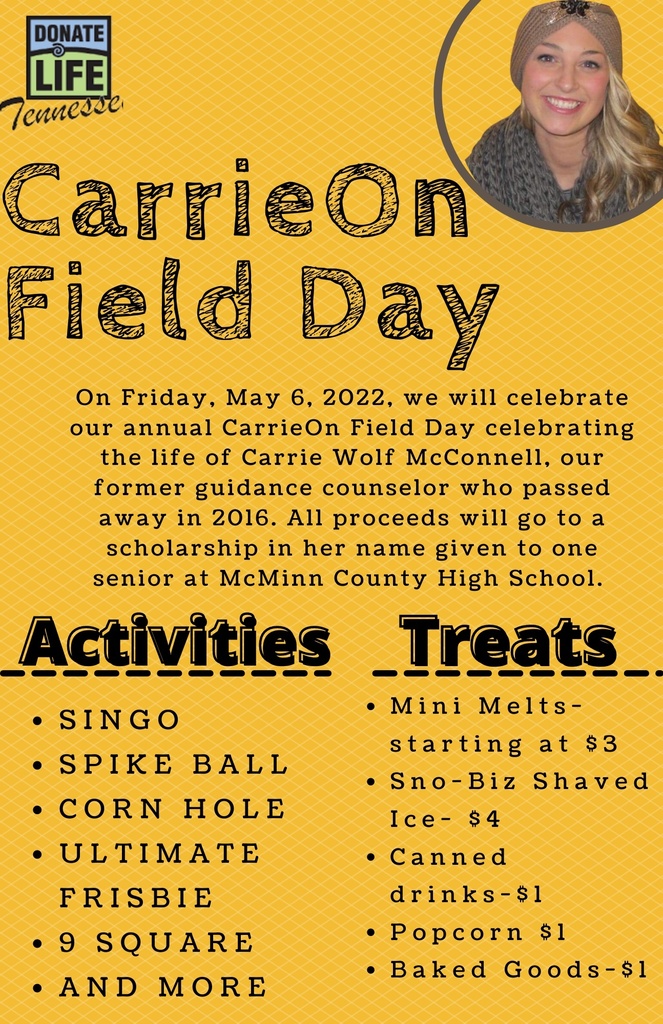 MCHS Awards Day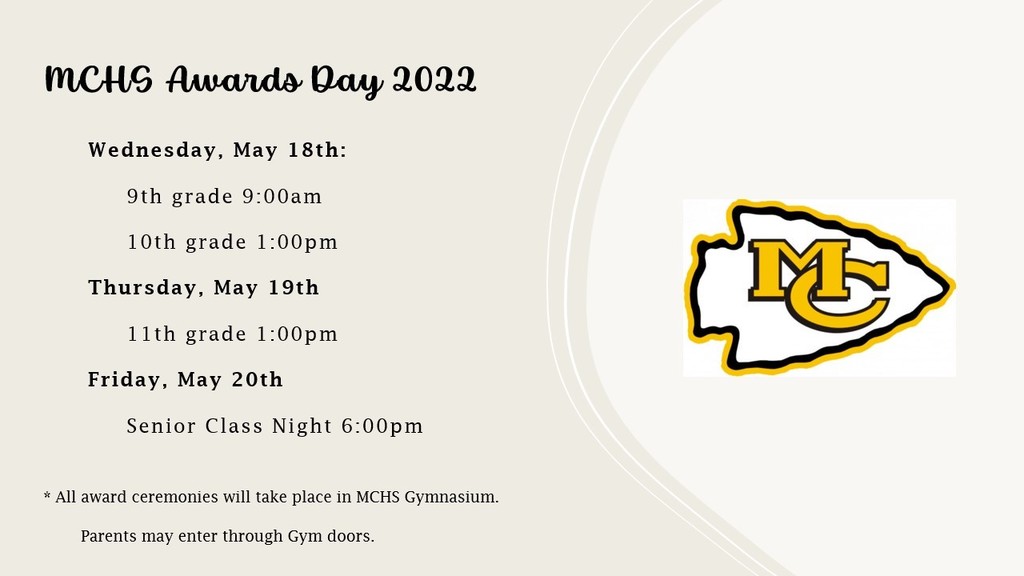 Class of 2022 Seniors, Graduation is coming up! Graduation DVD's are available for purchase now. Please bring form and money to MCHS Front Office. Seniors also be sure to check out the Important Senior Dates and Times link on our website. Go Tribe!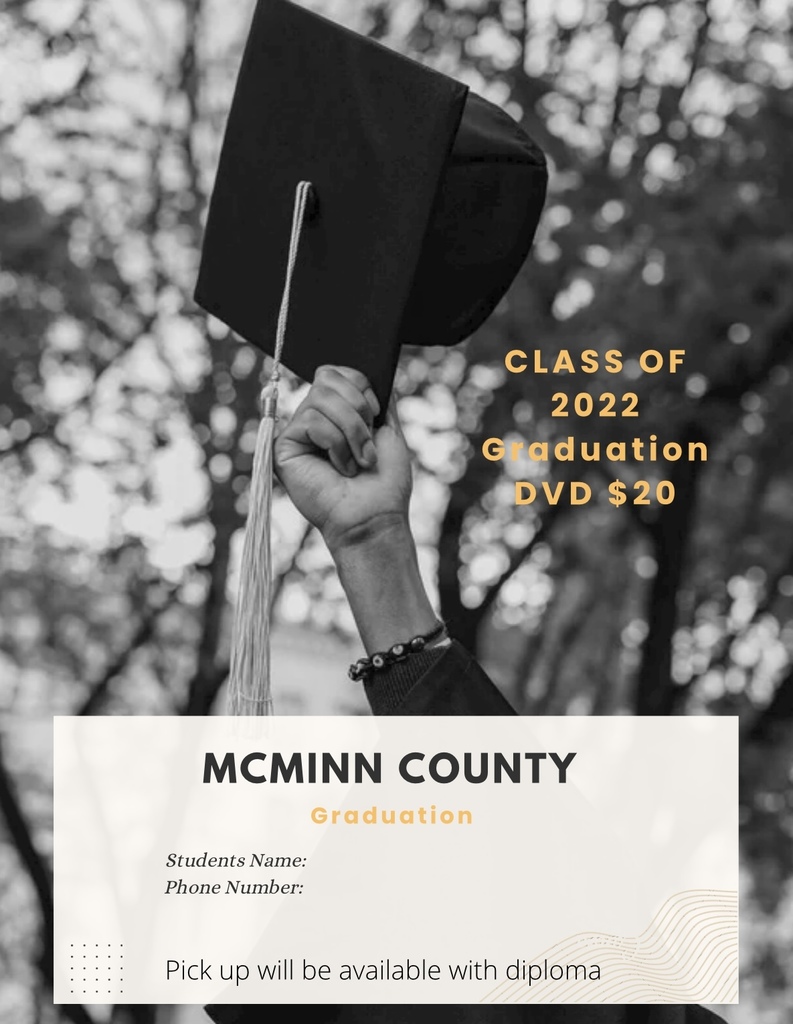 You're invited to the Spring Choir Concert on Thursday, April 21st, 2022 at 7:00pm in MCHS Auditorium. "Still I Rise" is the title of the 2022 Spring Concert that features all music composed or arranged by black composers. Join us as we celebrate these composers by singing classical, gospel, spiritual, and pop arrangements. Students will be providing background stories for each composer. This is a night that you do not want to miss!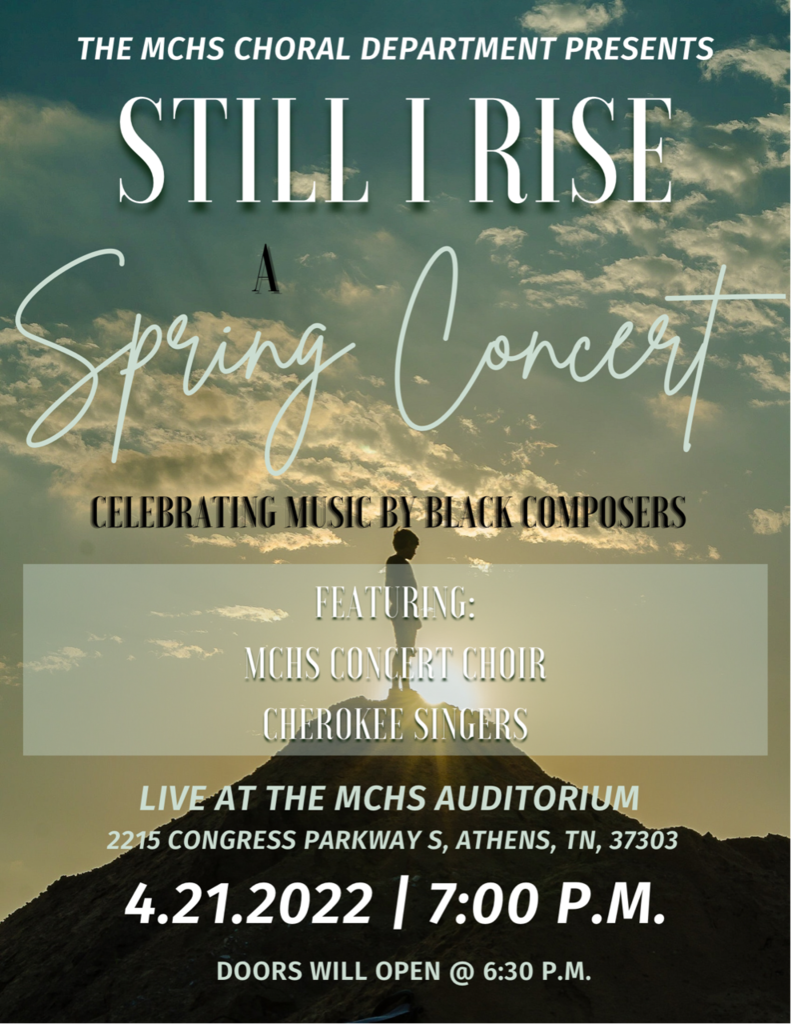 Congratulations to our March Elks Teens of the Month Alice-Grace Beavers and Micah Underdown!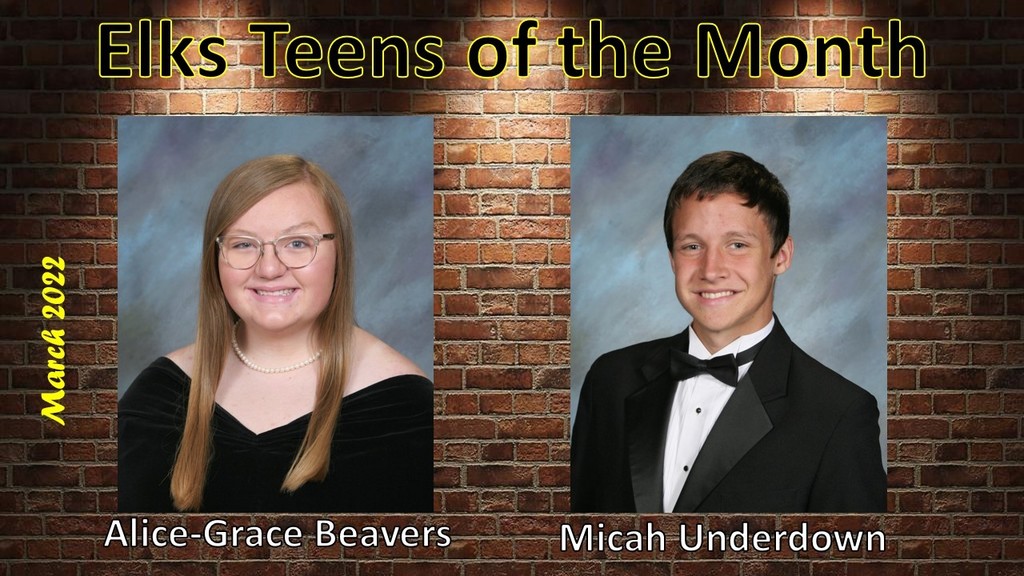 MCHS Golden Girls Dance Team Tryouts are next week! Scan the QR code to register by 8:00pm on April 10th. Any questions, please email
bmcdonald@athensk8.net
.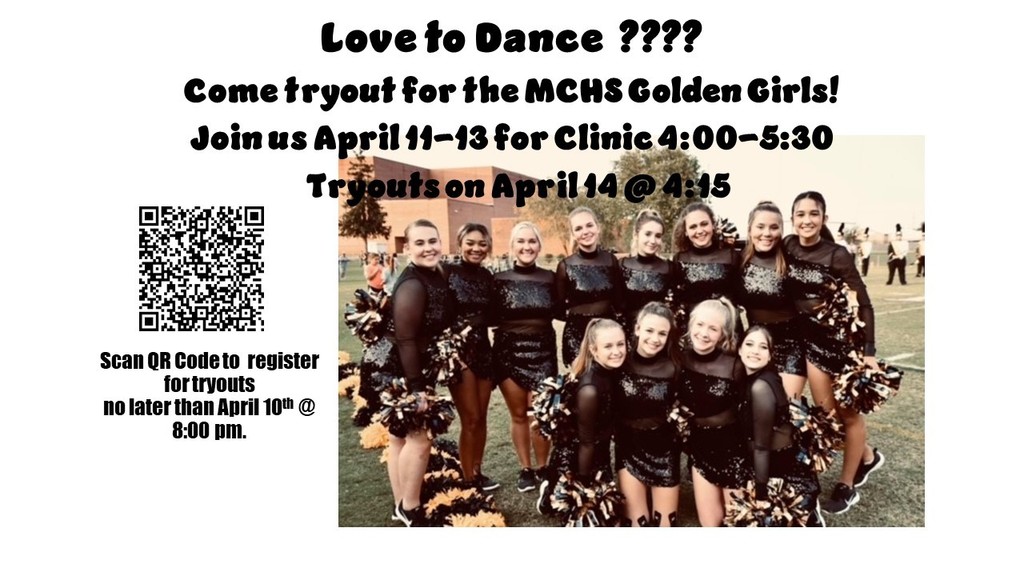 The McMinn County High School marching band is holding Color Guard auditions after school from April 18 to 22, in the MCHS Band Room. The Color Guard performs flag routines with the marching band at halftime of MCHS football games, parades, and marching contests. For more information, please contact Matt McHenry, MCHS Band Director, at
jmchenry@mcminnschools.com
. Current students can pick up a tryout packet from Mr. McHenry or Mrs. Ratti.

Congratulations to Alice-Grace Beavers on being named a University of Tennessee Knoxville Haslam Scholar! She is the first ever Haslam Scholar from McMinn County High School. The Haslam Scholars program at UTK is a very competitive national scholarship program. The 15 national scholars are granted a full ride scholarship provided by the Haslam Family. She will get the opportunity to study abroad, a paid internship and be a part of a special leadership program only offered to the Haslam Scholars.