2021 Graduates - we still have several diplomas that need to be picked up. You can get those in the front office of McMinn County High School Monday thru Friday from 8:00am to 2:00pm. As a reminder, graduates who are 18 or older must pick up their diplomas in person. Be Good, Be Kind, Go Tribe!

Football season tickets will go on sale Thursday, July 15th, from 5:00 pm – 7:00 pm. They will be sold under the awning at the stadium. Reserved Seat Season Pass = $50 General Admission Season Pass = $35 Reserved Season Parking Pass = $20 Single game general admission tickets will be sold at the gate each game for $7 Single game general admission parking will be $3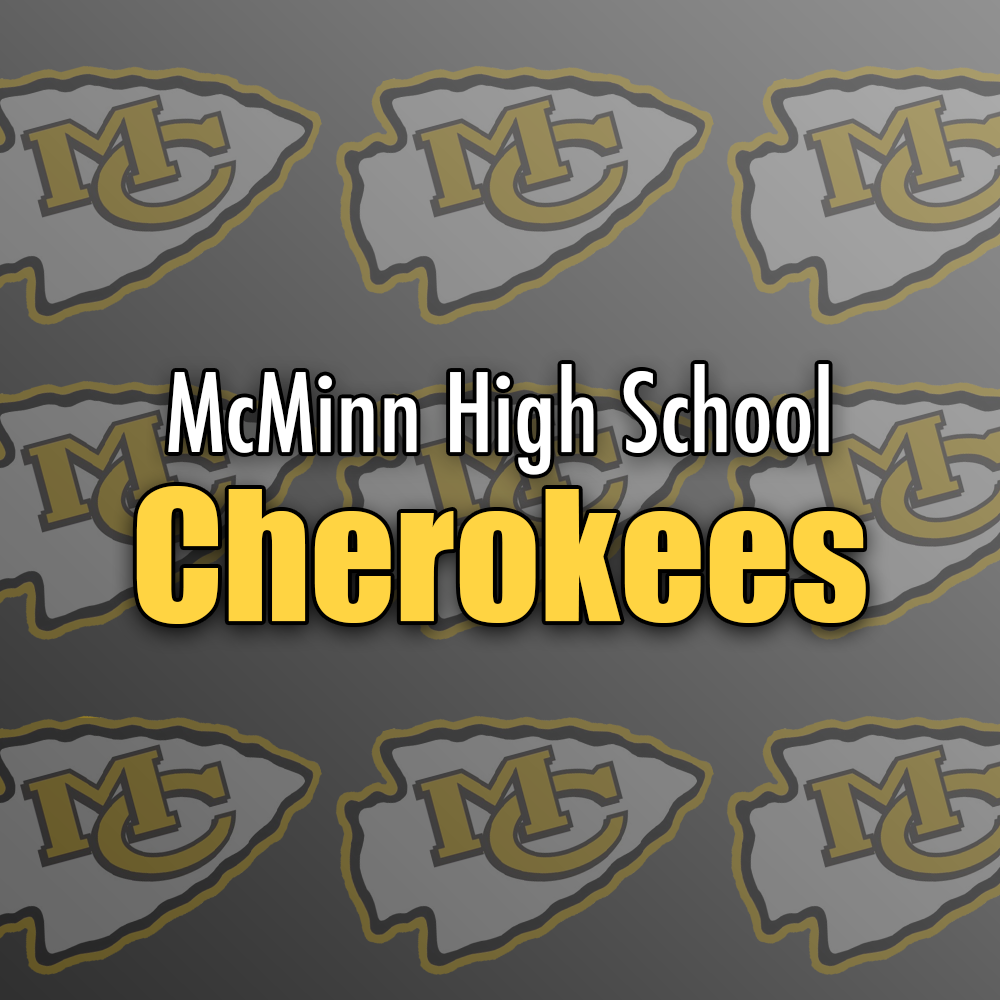 Freshman Orientation will be Thursday, August 5th, from 5:30 to 7:00 in the MCHS gym. Freshmen will receive their class schedules, meet their teachers, and tour our campus. Registration Day for all students who were not enrolled at any school in McMinn County last year will be on August 6th beginning at 8:15 a.m.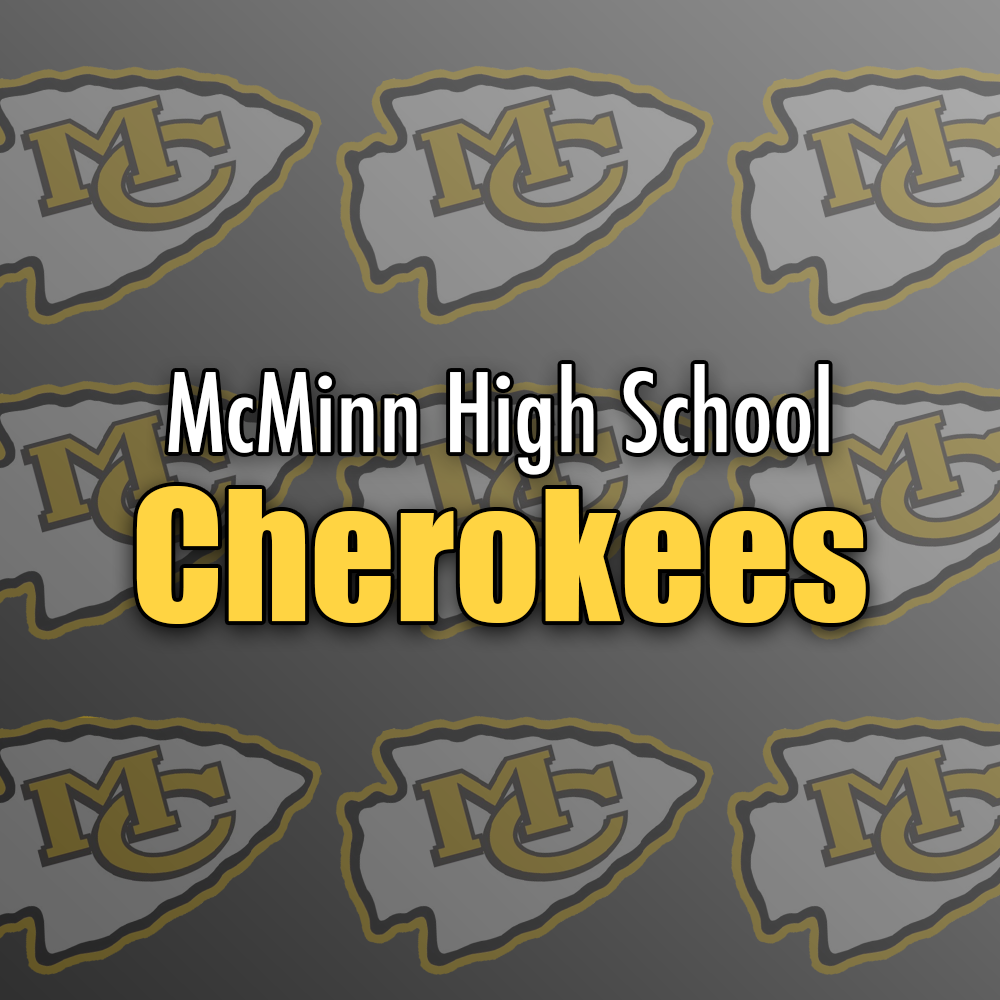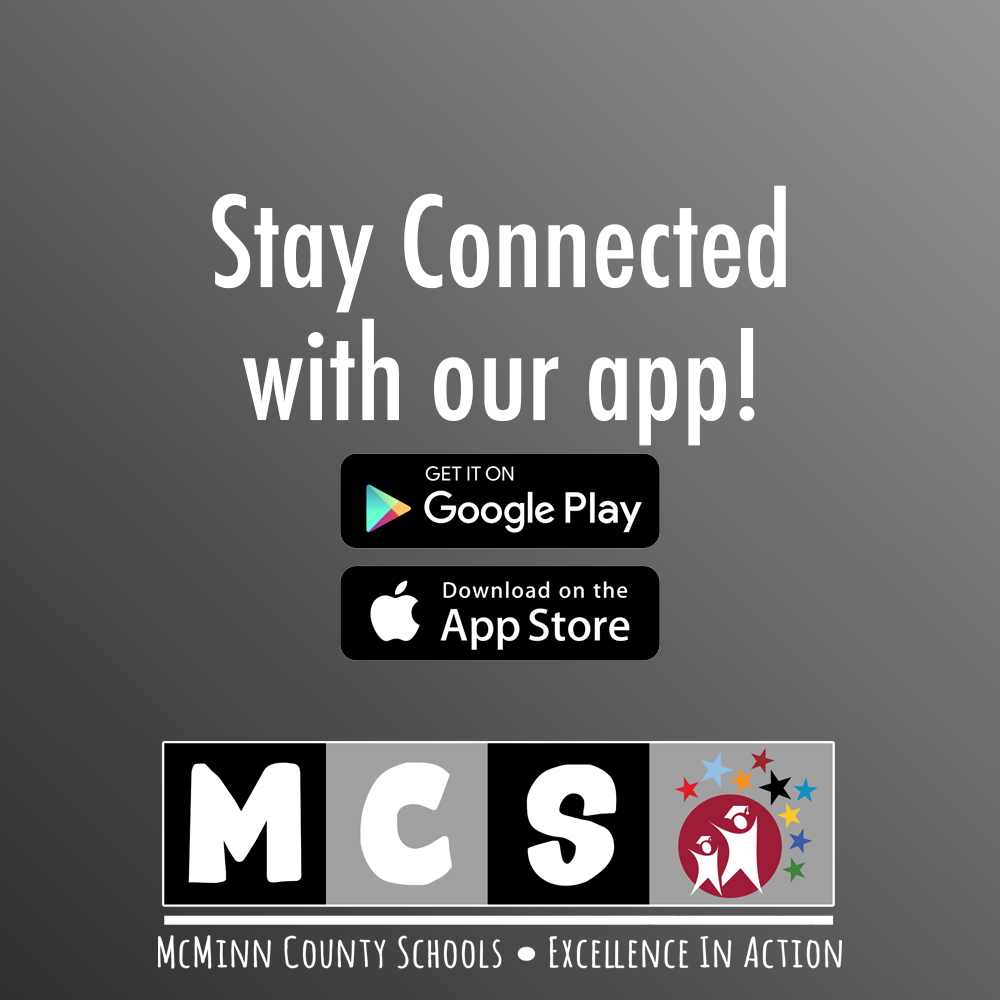 Welcome to our new website! We're in the process of launching new sites to hang out and watch for some awesome new changes!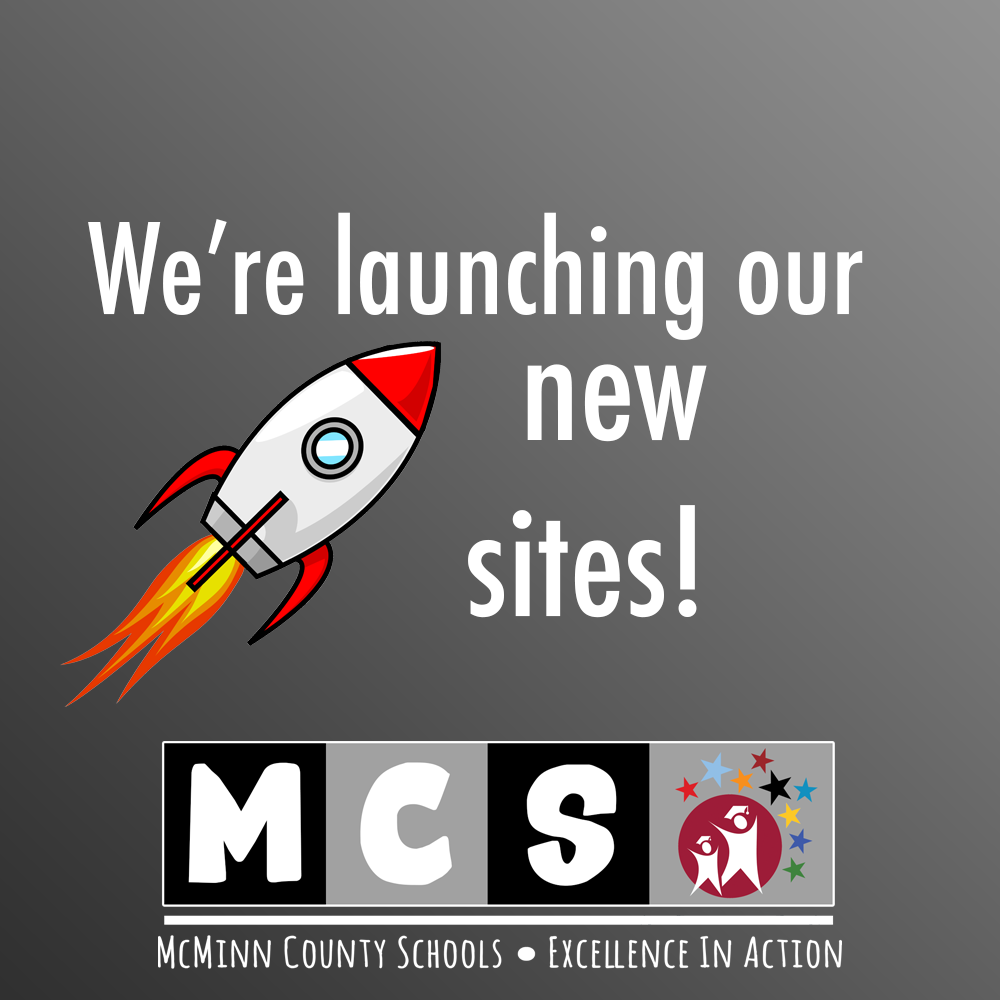 Back to School! We're updating our Events Calendar for the 2021-2022 School Year. First day of classes is August 9 (early dismissal).


Events calendar is being updated for the 2021-2022 School Year -- First day of classes is August 9.

Welcome to McMinn County School District's new website and mobile app!