Important Dates Coming Up At McMinn County High School: 9/22 - 9/24 ACT Cram Session Sign Ups (Sign up with your Guidance Counselor during lunch) 9/24 TN Promise Sign Ups 9/27 - 9/30 Dance Team Clinic 10/5 Senior ACT Day 10/5 Underclass ACT Practice Test Day 10/11 - 10/15 Fall Break 10/21 Report Card Day

Tickets for Friday Night's game @ East Hamilton HS.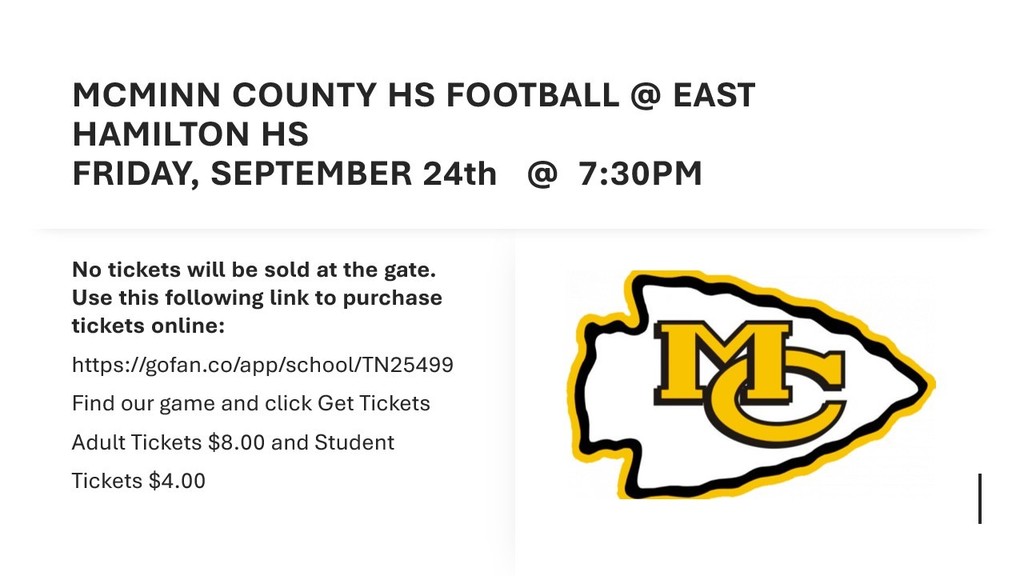 Football Tickets for tonight's game @ Howard.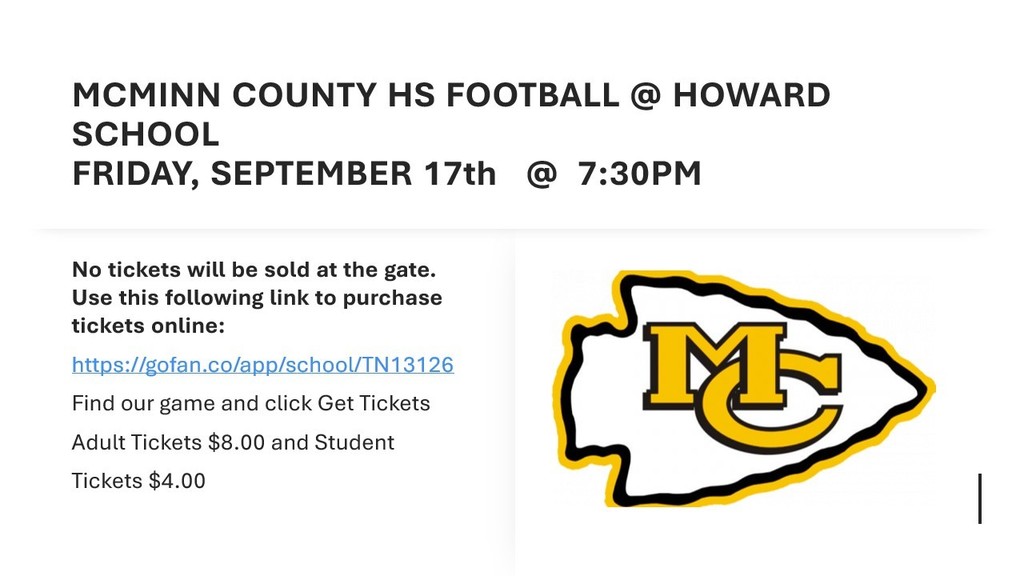 Football week four PPV live video stream. Its the oldest rivalry in the State of Tennessee, for the 98th time the Cherokees and the Bears will play under those friday night lights. Last year featured Alumni Jalen Hunt running for 292 yards and 5TDS, the question in this game will be who is the next man up? Game is set to kick off at 7:30 pm EST and if your not able to make this classic in person, catch all the action right here on your home for Cherokee PPV sports team1prep.
https://team1prep.com/tn/?B=296391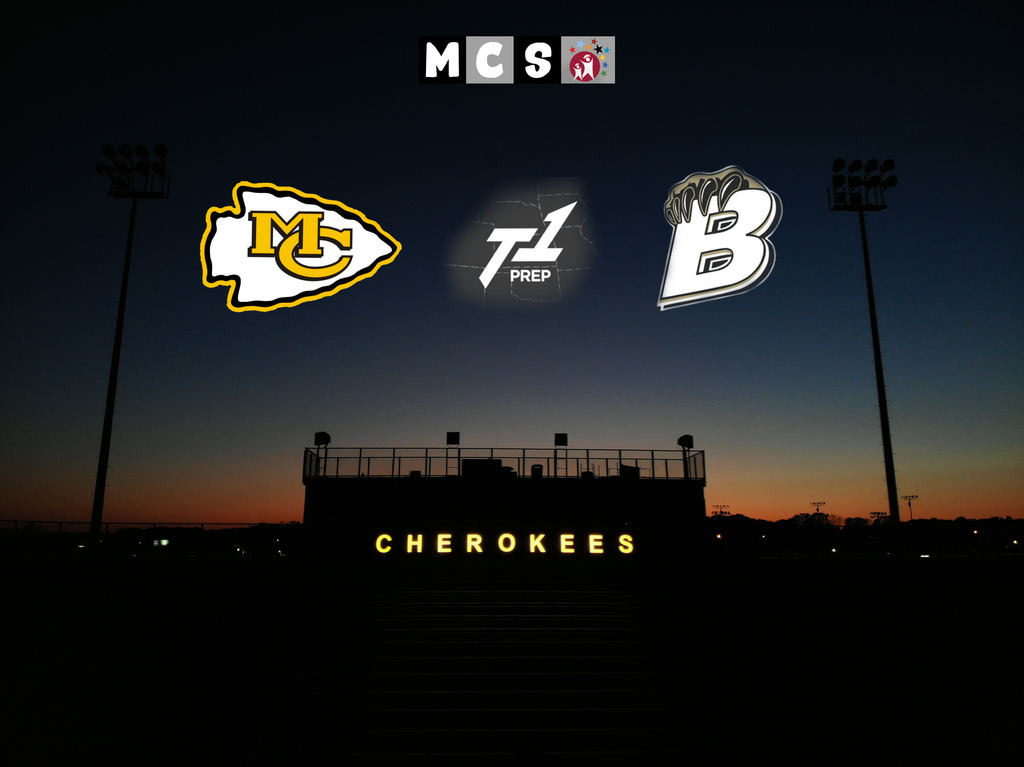 Football tickets for Friday's game against Bradley will be on sale Wednesday, Thursday, and Friday from 10:45 - 12:30 at MCHS. We encourage you to buy your tickets early to avoid the long lines on Friday night. Tickets are $7, cash or check only.

Evening Distribution Date for 2021 Yearbooks is Monday, August 30th, 2021 from 5-7:00pm in MCHS Cafeteria. The student, parent or sibling will need to pick up the yearbook. Go Tribe!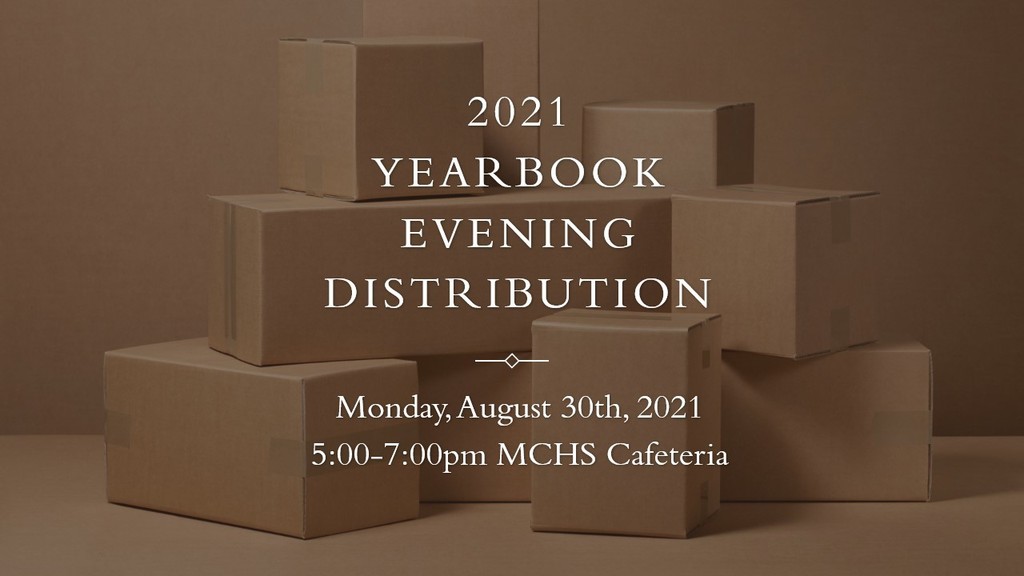 2021 Yearbooks are in! The yearbook staff will distribute yearbooks during all 4 lunches on Thursday, August 26th and Friday, August 27th.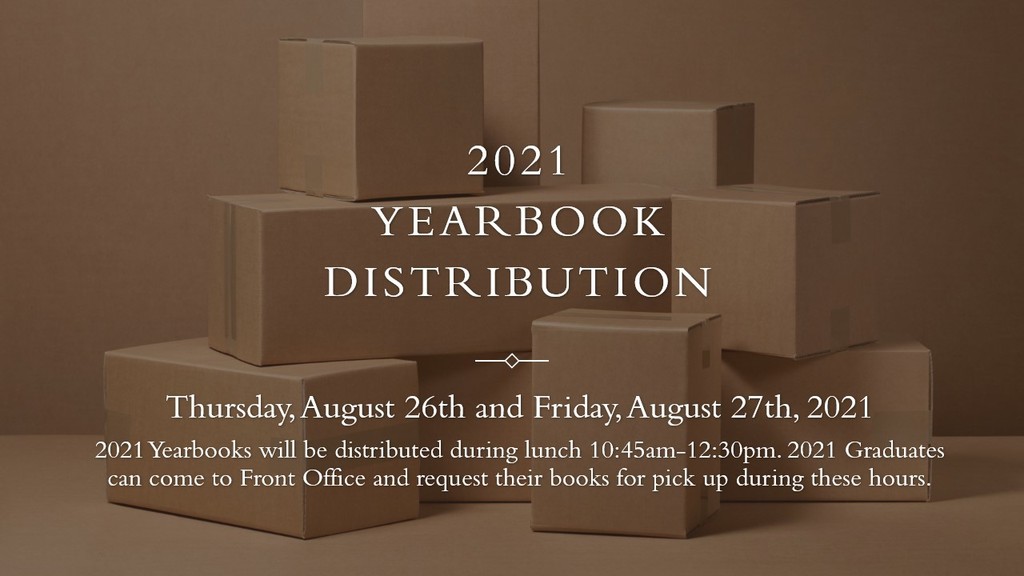 Football tickets for Friday night's game against Cleveland will be on sale today thru Friday from 11:00 - 12:30 on the breezeway in front of the cafeteria. Each ticket is $7. General admission season tickets for all home games are also available for $35, Reserved season tickets are still available for $50, and Stadium lot parking passes are $20. No debit/credit cards. We encourage you to buy your tickets early to avoid the lines on Friday night.

Don't forget Picture Day, Wednesday, August 25th!
Football ticket information: Student football tickets for this Friday's Cross Creek Rivalry game at McMinn Central are available in the Cafeteria during lunch hours. The cost is $7 and kickoff is set for 7:30 Friday night at Central. MCHS football season tickets and parking passes are still available. Contact Bo Cagle (
bcagle@mcminnschools.com
) for more information.
TWU Dual Enrollment Information for Wednesday, August 11th, at 5:30 in the cafeteria: Tennessee Wesleyan University will have a faculty advisor and an admissions counselor at the Dual Enrollment Parent Meeting set for Wednesday, August 11th at 5:30 in the cafeteria. They will be available to assist currently enrolled students and any student interested in beginning dual enrollment classes with information about course availability and the application process at TWU.
Cleveland State Community College Dual Enrollment Parent Meeting is set for Wednesday, August 11th at 5:30 in the cafeteria. This is for any student currently enrolled, or interested in enrolling, in any of the CSCC Dual Enrollment classes. Cleveland State representatives will be available to answer any questions regarding cost and requirements.
2021 Graduates - we still have several diplomas that need to be picked up. You can get those in the front office of McMinn County High School Monday thru Friday from 8:00am to 2:00pm. As a reminder, graduates who are 18 or older must pick up their diplomas in person. Be Good, Be Kind, Go Tribe!

Football season tickets will go on sale Thursday, July 15th, from 5:00 pm – 7:00 pm. They will be sold under the awning at the stadium. Reserved Seat Season Pass = $50 General Admission Season Pass = $35 Reserved Season Parking Pass = $20 Single game general admission tickets will be sold at the gate each game for $7 Single game general admission parking will be $3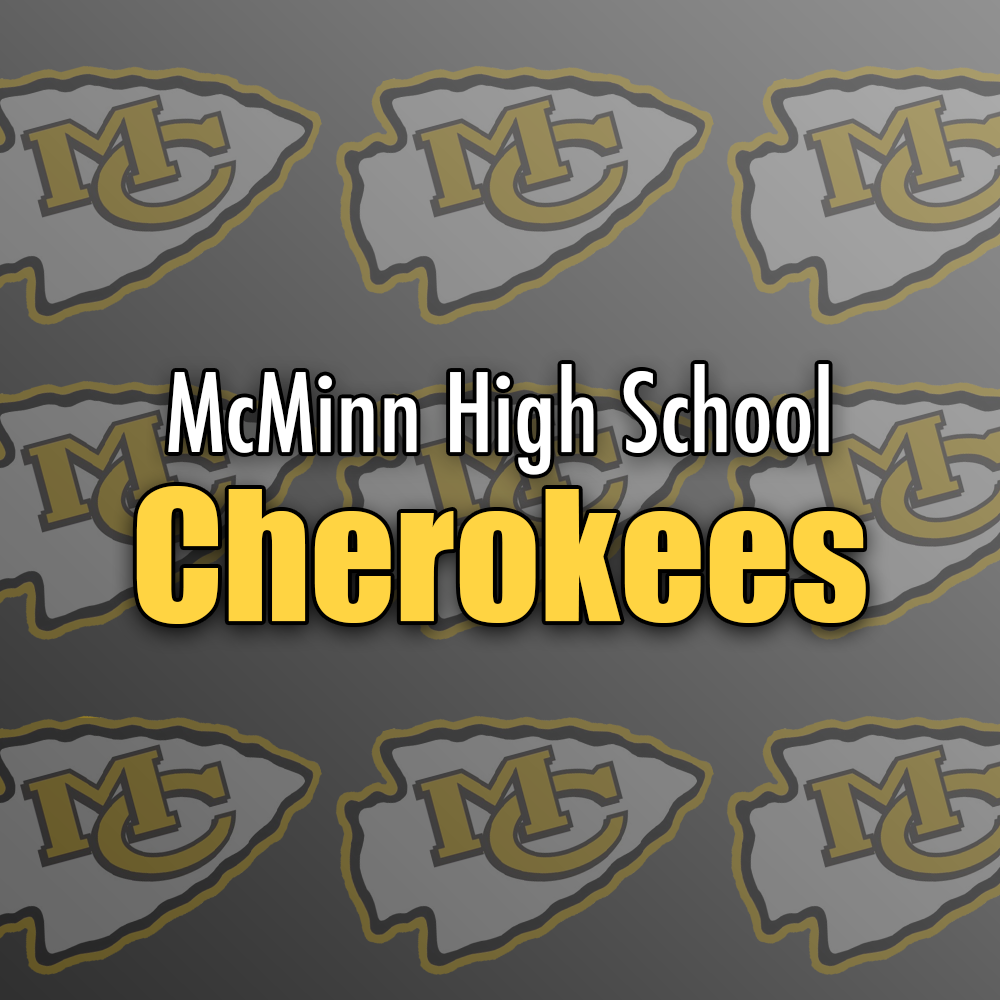 Freshman Orientation will be Thursday, August 5th, from 5:30 to 7:00 in the MCHS gym. Freshmen will receive their class schedules, meet their teachers, and tour our campus. Registration Day for all students who were not enrolled at any school in McMinn County last year will be on August 6th beginning at 8:15 a.m.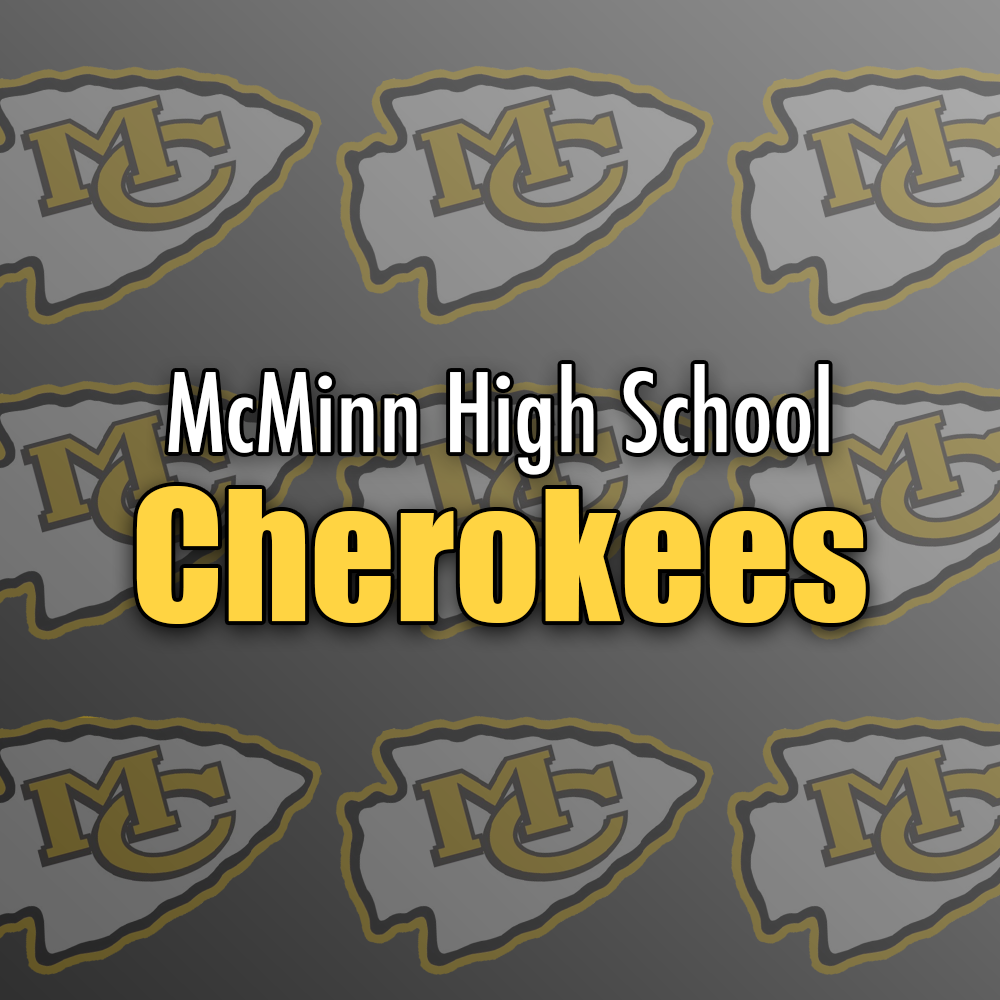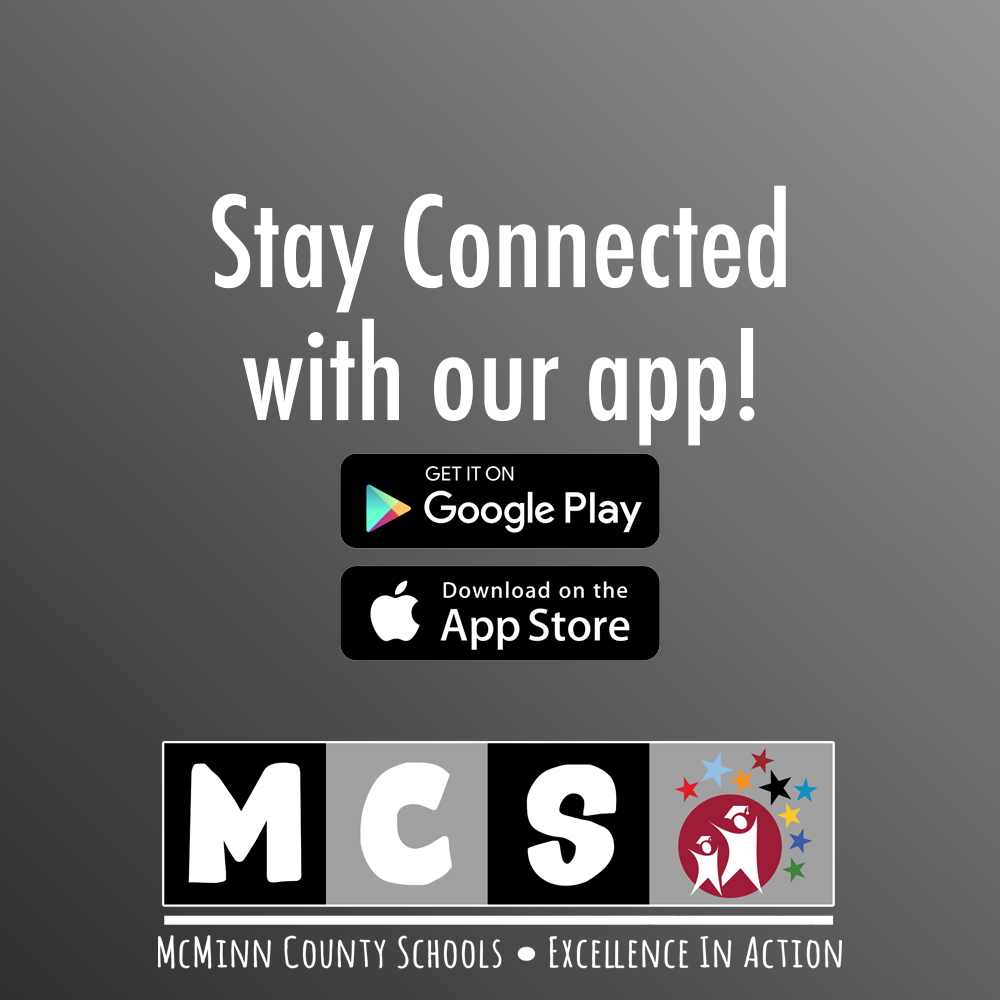 Welcome to our new website! We're in the process of launching new sites to hang out and watch for some awesome new changes!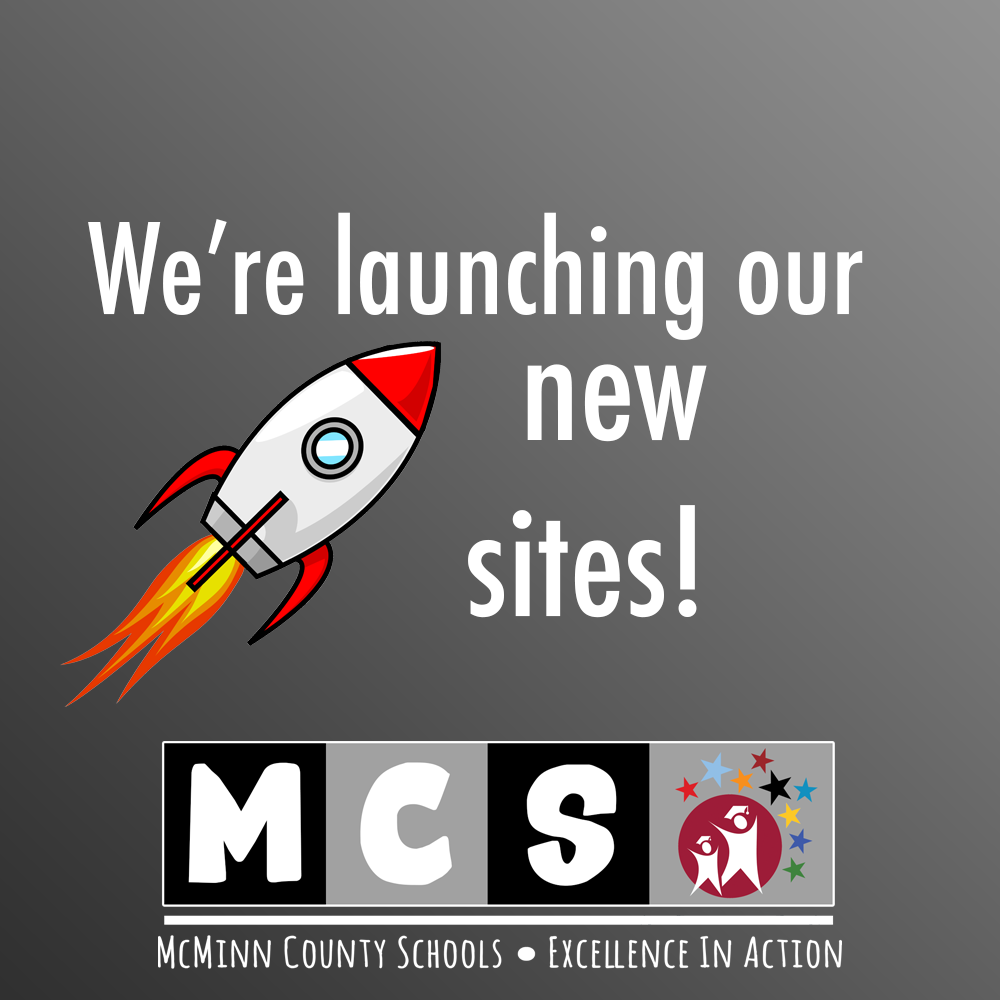 Back to School! We're updating our Events Calendar for the 2021-2022 School Year. First day of classes is August 9 (early dismissal).


Events calendar is being updated for the 2021-2022 School Year -- First day of classes is August 9.