All students must sign and return the Laptop - Tablet Internet Rules Sheet before they will be issued a laptop. Students can bring this sheet to school on August 9th and get their...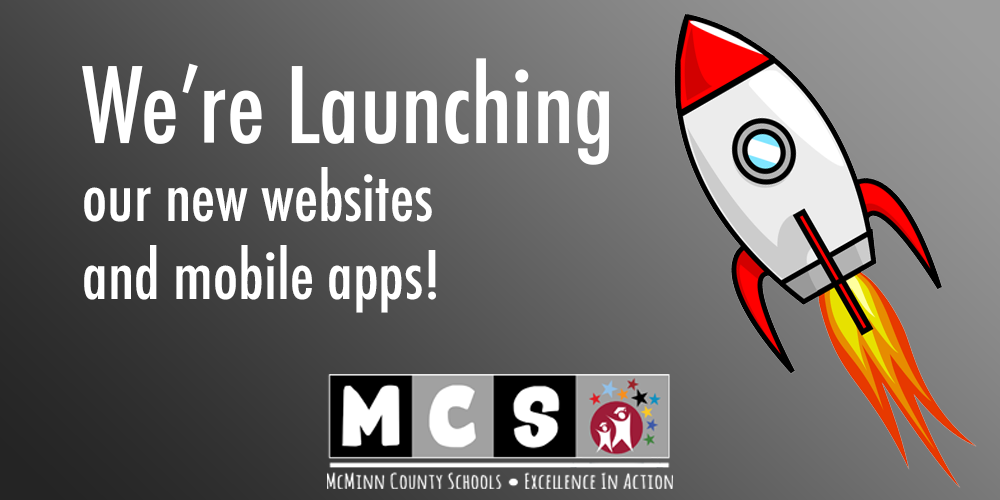 We're moving to a new website host to provide you with a better user experience! With the launch of this new website, we're also happy to introduce the McMinn Schools App on iOS an...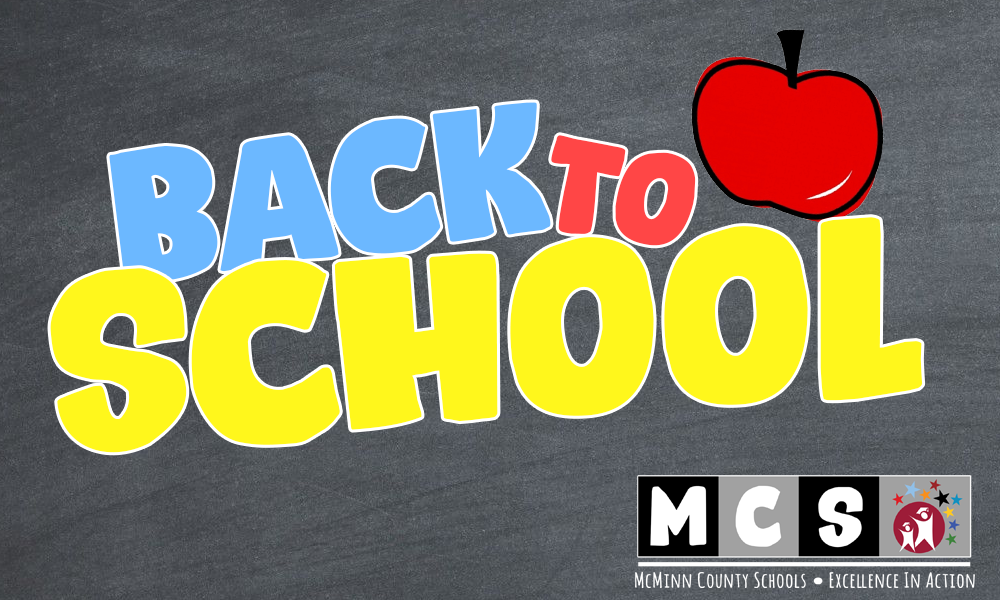 McMinn Schools 2021-2022 School Year is just around the corner.Registration date: Aug. 6First day of school: Aug. 9 (dismissal at 10:30 a.m.)Staggered Attendance Days: Aug. 10, las...